Your Mediterranean
Dream Come True
Waking up to the Spanish sun shining through your window, and ending the day on your own private terrace with a sea view… wouldn't this be a dream come true? Is having your own villa or 'finca' high on your wish list? Or, would you like to spend your holiday in one of our 'dream houses'?
Find out how your dream can become a reality!
An authentic character in harmony with the environment and nature, that characterises our collection of dream houses.
At Character Living we pay particular attention to the smallest details, because they are what make the experience real and genuine.
Imagine yourself in a beautiful Mediterranean-style interior with a touch of Dutch design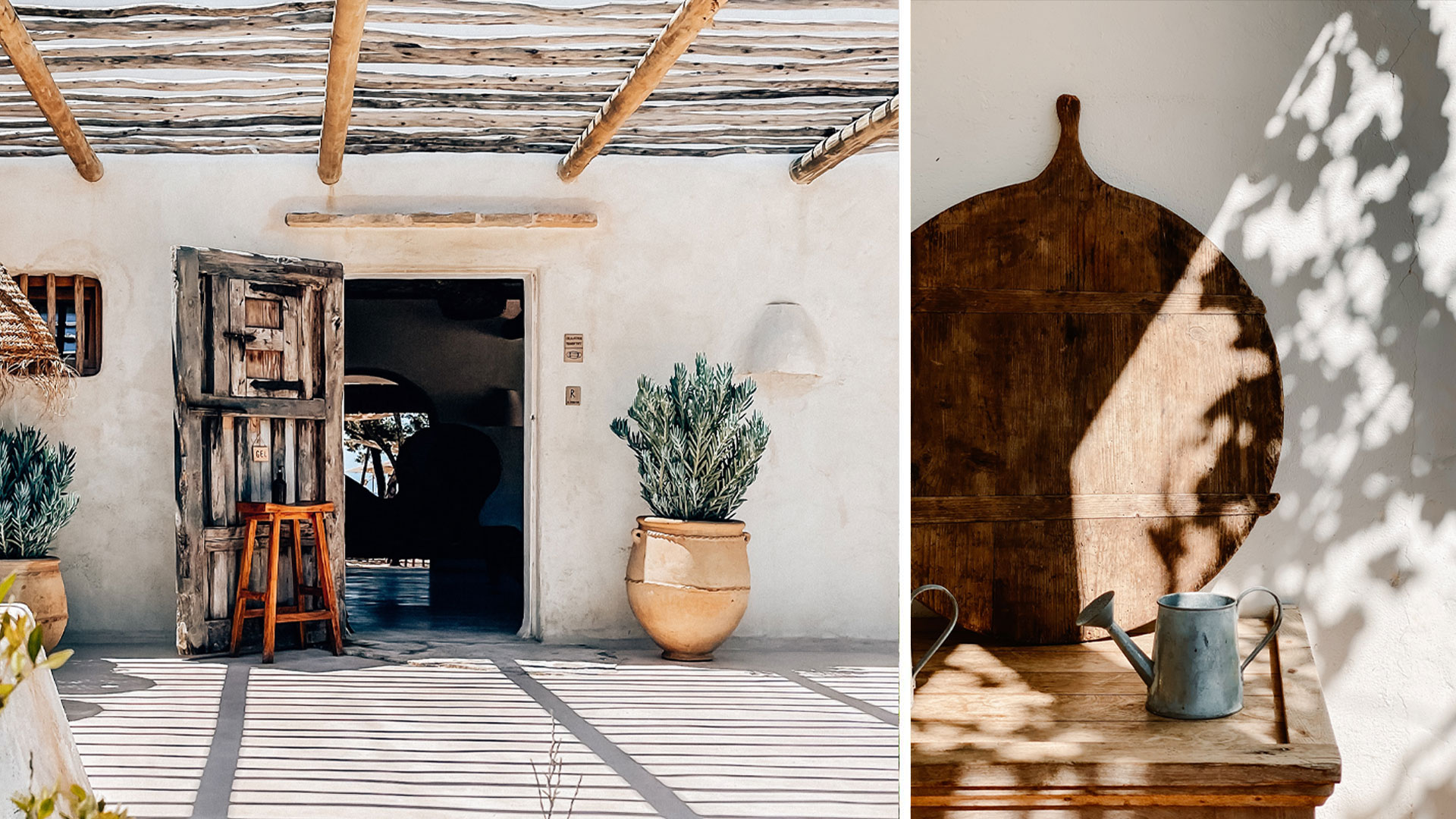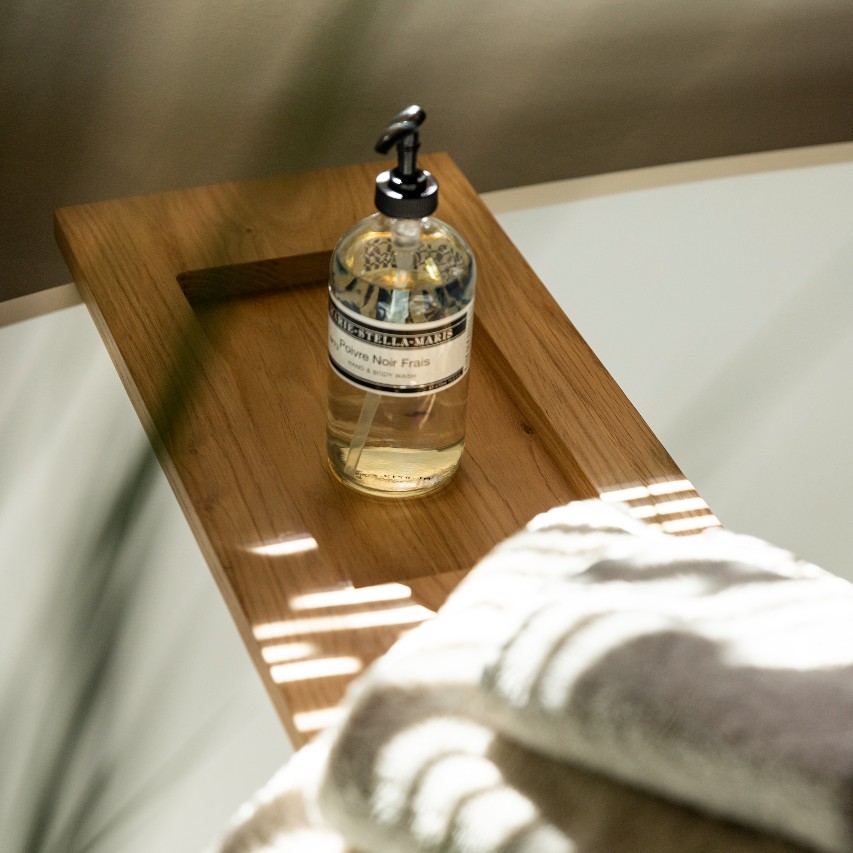 "it's all about the details….."