You have found your dreamhouse and opt for the ultimate Character Living experience, then we proceed as follows:
Making Records of Existing Situation
Because in most cases there are no digital drawings of the house, we start with making records (i.e. photographs) of the existing situation and then we make new drawings.
Of course, we have to get to know each other first. We'll have a conversation and you can tell us what you're all about, what you like, etc. and we'll brainstorm together! This is how the best result is achieved. Moreover, we are not only beauty-makers: functionality and feasibility count just as much in the design process.
If you already have a mood board, bring it with you! Our design studio Storm Concepts will work with the architect.
Not just beauty-makers: functionality
and feasibility count just as much.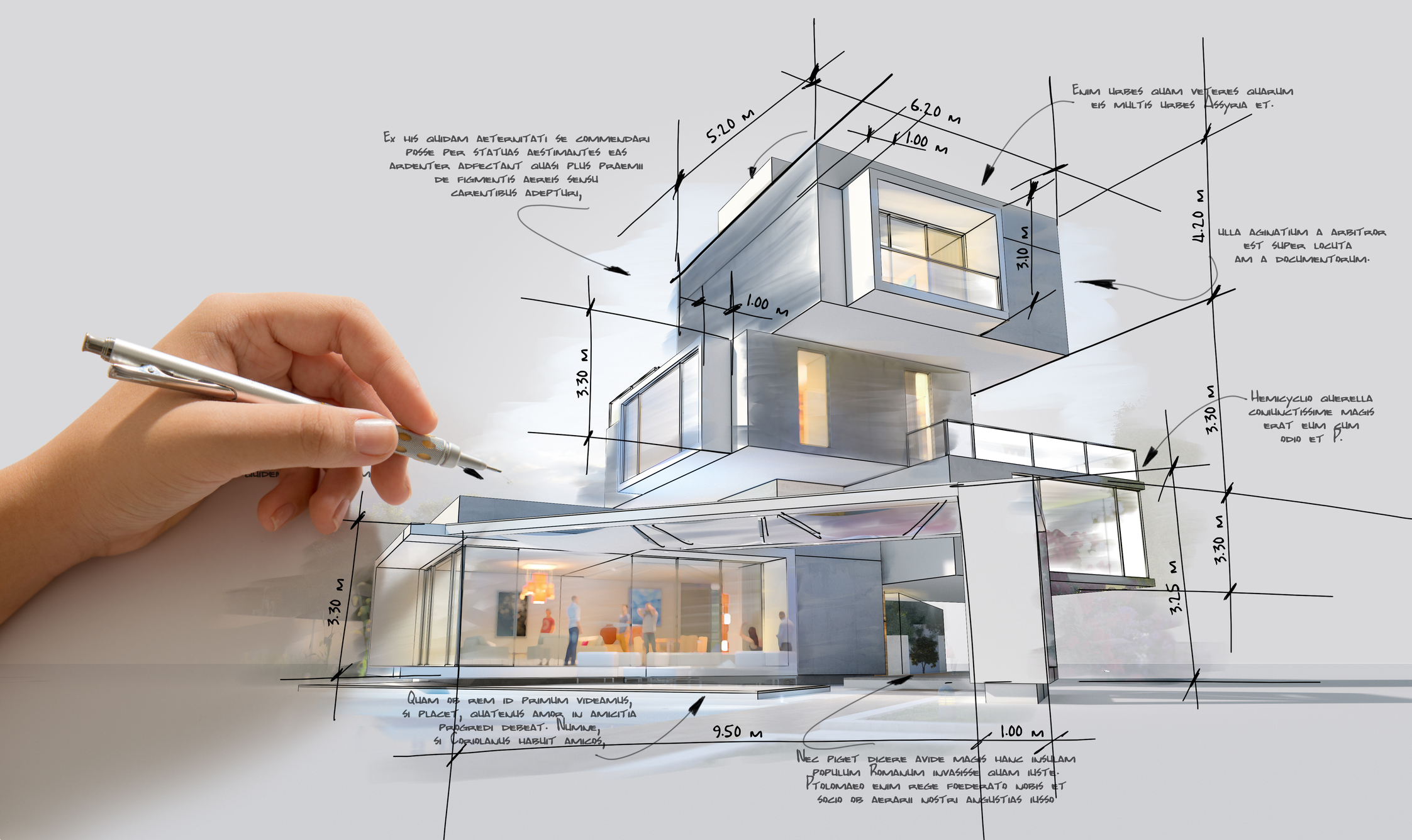 Based on the result of the brainstorming phase, we start working on a sketch design of the new, desired situation. We will investigate the possibilities and determine the functionalities for the house. At that moment an estimate can be made of the expected costs.
You decide what your house should look like. With your input, we further develop the design into a final version. That's how it will be built. All necessary permits can also be applied for with the Final Design. The responsibility for applying for the permit lies with the executing contractor.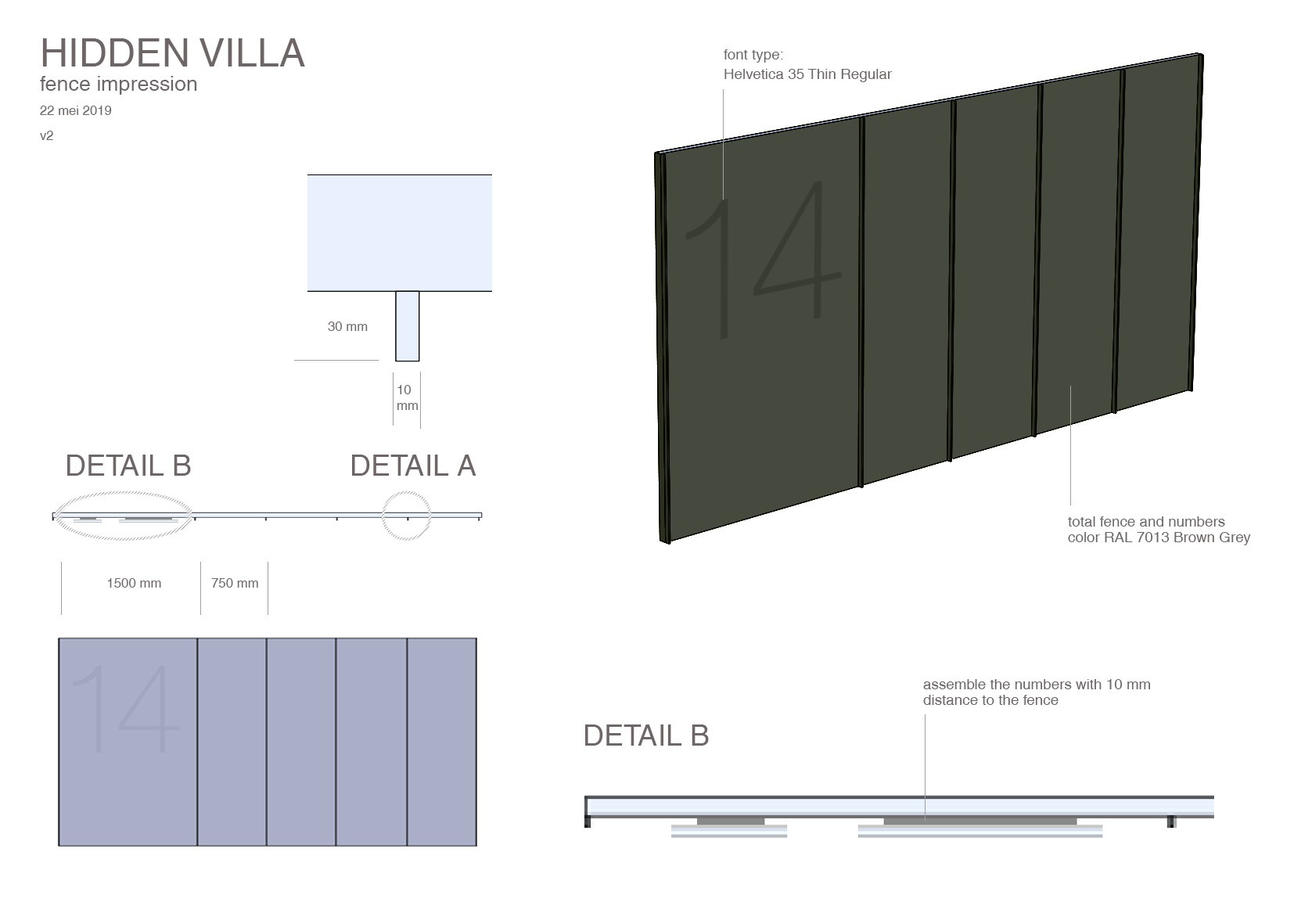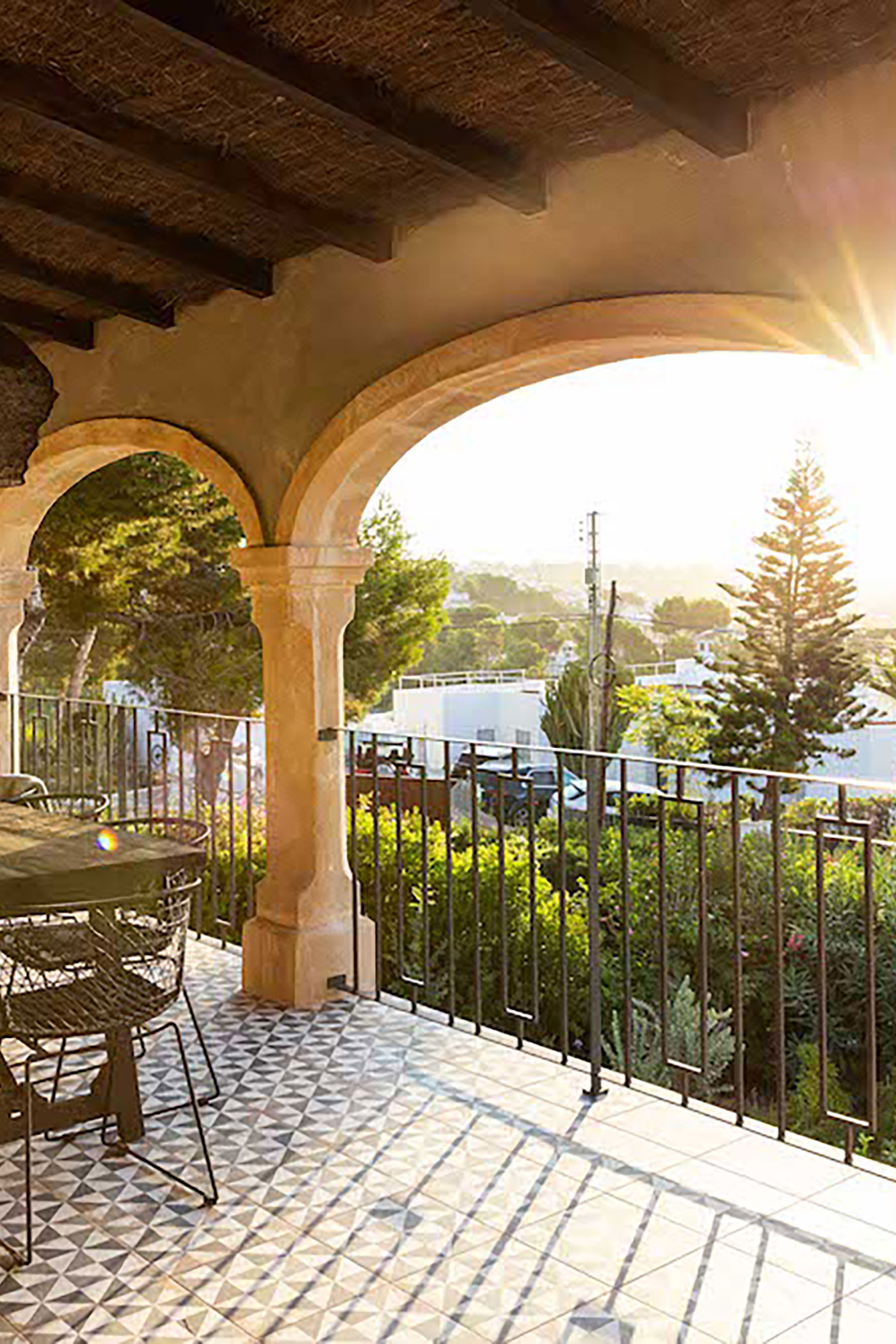 The final floor plan is drawn in three dimensions.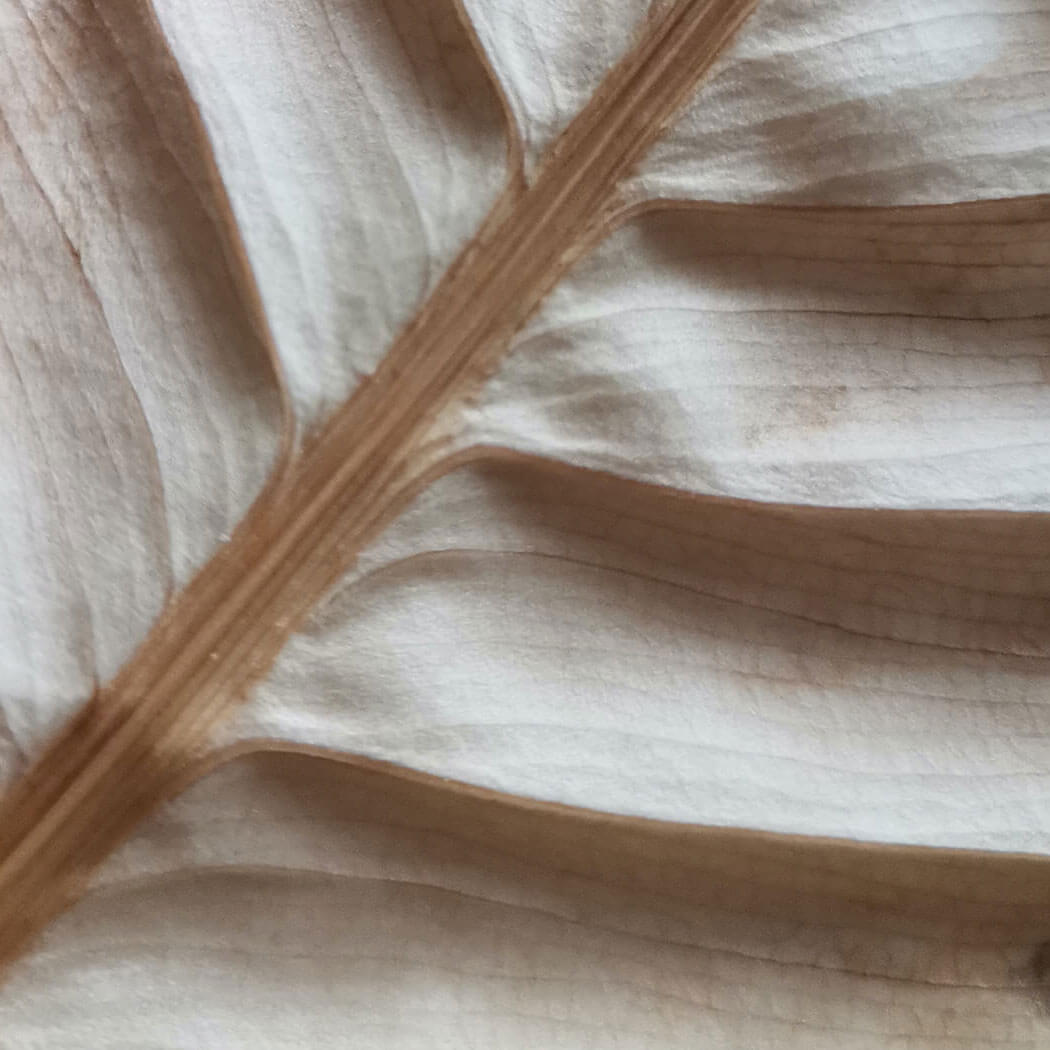 On the basis of the Final Design approved by you, we develop a Technical Description, which serves as the basis for the quotations that we send out to specialists.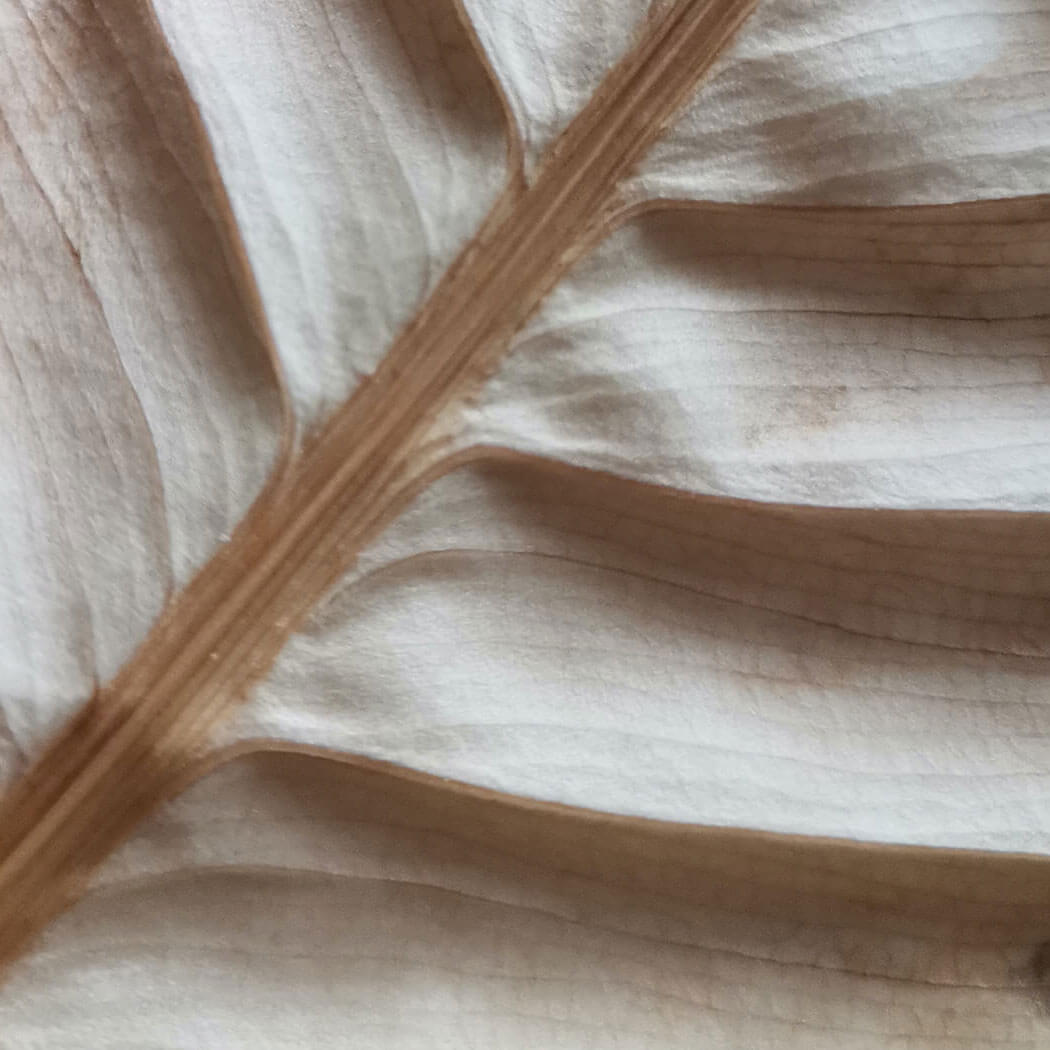 Because it has to be right down to the last detail.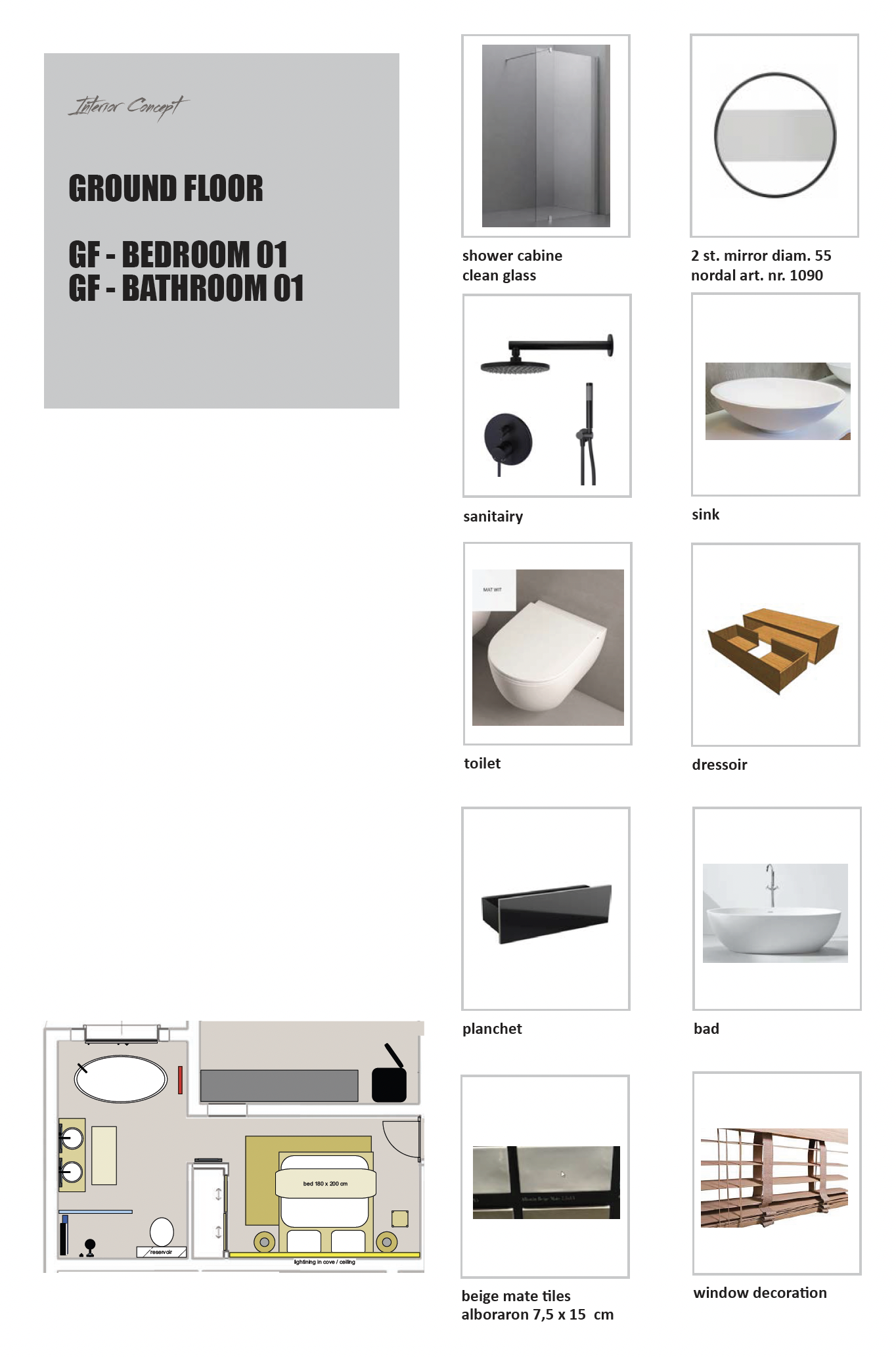 We will make concrete proposals for the interpretation and materialisation of all spaces. A detailing of the kitchen, bathrooms, living and sleeping areas. Sanitary equipment, tiles, floors, furniture, all spaces are filled in with the right colours and with the right material combinations. The garden, the terraces, the swimming pool, the plants, everything is dealt with. You will receive mood boards and some wonderful renders from us – this is where your house will really come to life on paper.
The result will be a surprising interior and exterior concept, a beautiful experience!
Once the quotations have been approved and we know exactly what needs to be done, we will get started. During the construction or renovation period, we also keep control of the entire process with the project manager of Character Living on site: from the main outline to the smallest details. This way you can be sure that your project will run optimally.
We assume an average of 2 hours of construction supervision per day, 10 hours per week. A renovation is a dynamic process, during construction small adjustments are always necessary from the original drawings, and of course we take that into account in the process of the work.