Holiday Rental Collection
Our collection of holiday homes that you can rent consists of comfortable, luxurious villas where you can relax. They are located in places from which you can make all kinds of trips.
Enjoying family, friends, good food, nature and the special atmosphere… it's all possible with each of our villas from the Holiday Rental Collection!
Discover the enchanting Costa Blanca…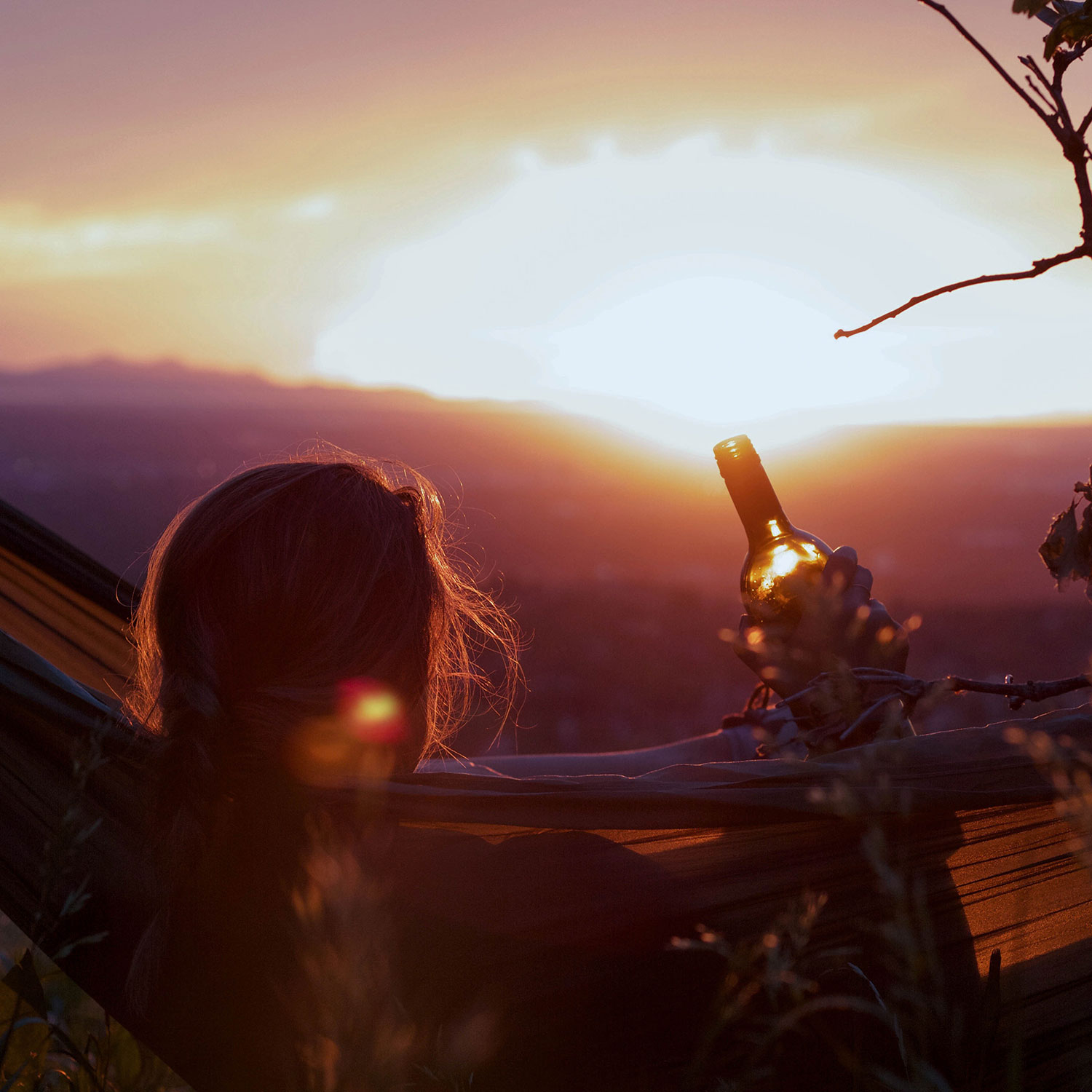 "On arrival, we immediately felt welcome and at home. The house is tastefully and very comfortably furnished, down to the last detail. We lacked for absolutely nothing in Hidden Villa Javea. The house has great views on all sides."