Our team is constantly looking for villas, fincas and properties that fit in with our philosophy. We're talking about houses with character, where we see the potential to turn them into houses that create a special experience.
Because experience is the most important starting point for us.
Many houses are on offer, but we like look for the 'rough diamonds' that are worth cutting into brilliant gems with you.
Your dream house!
This could be your new dream place!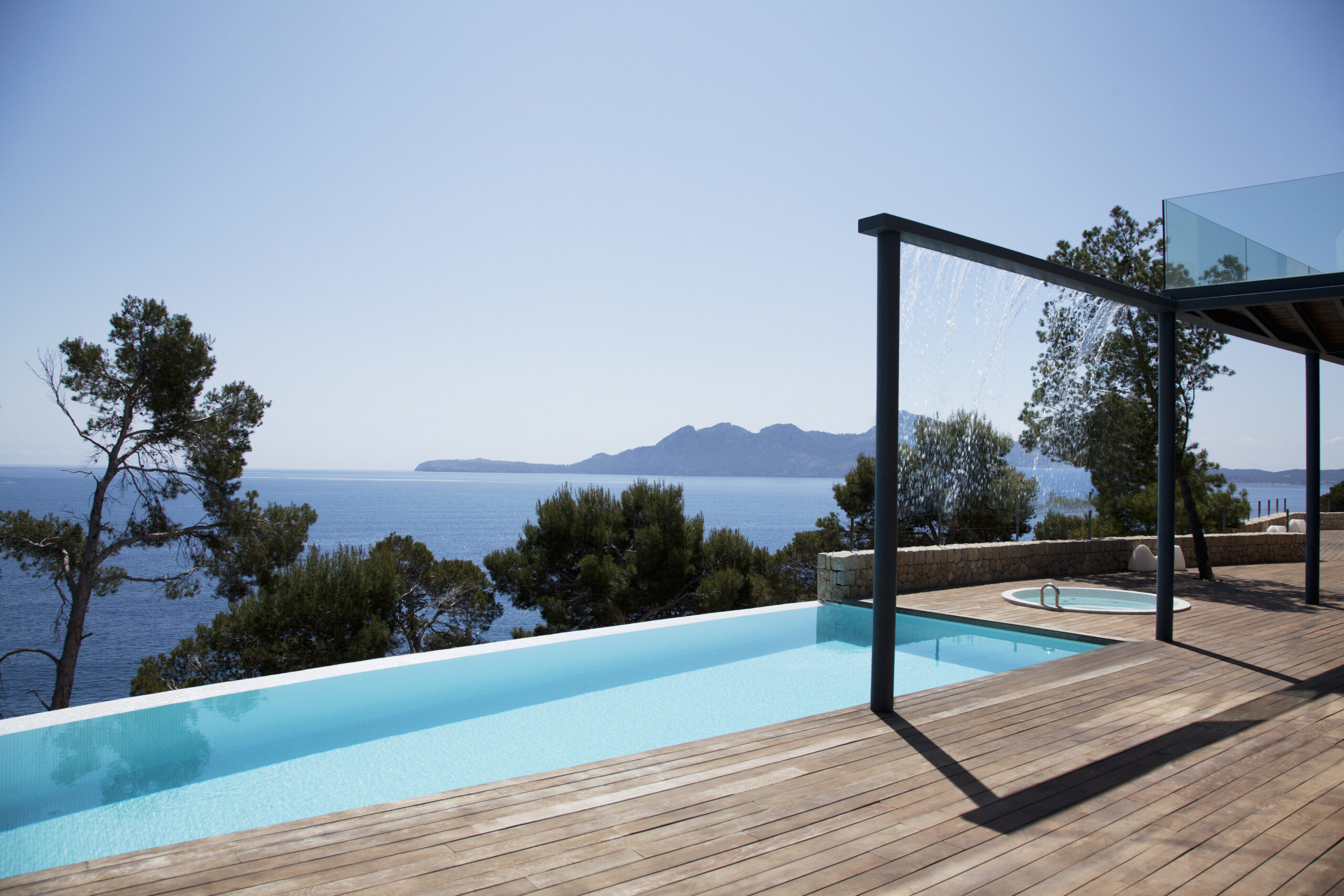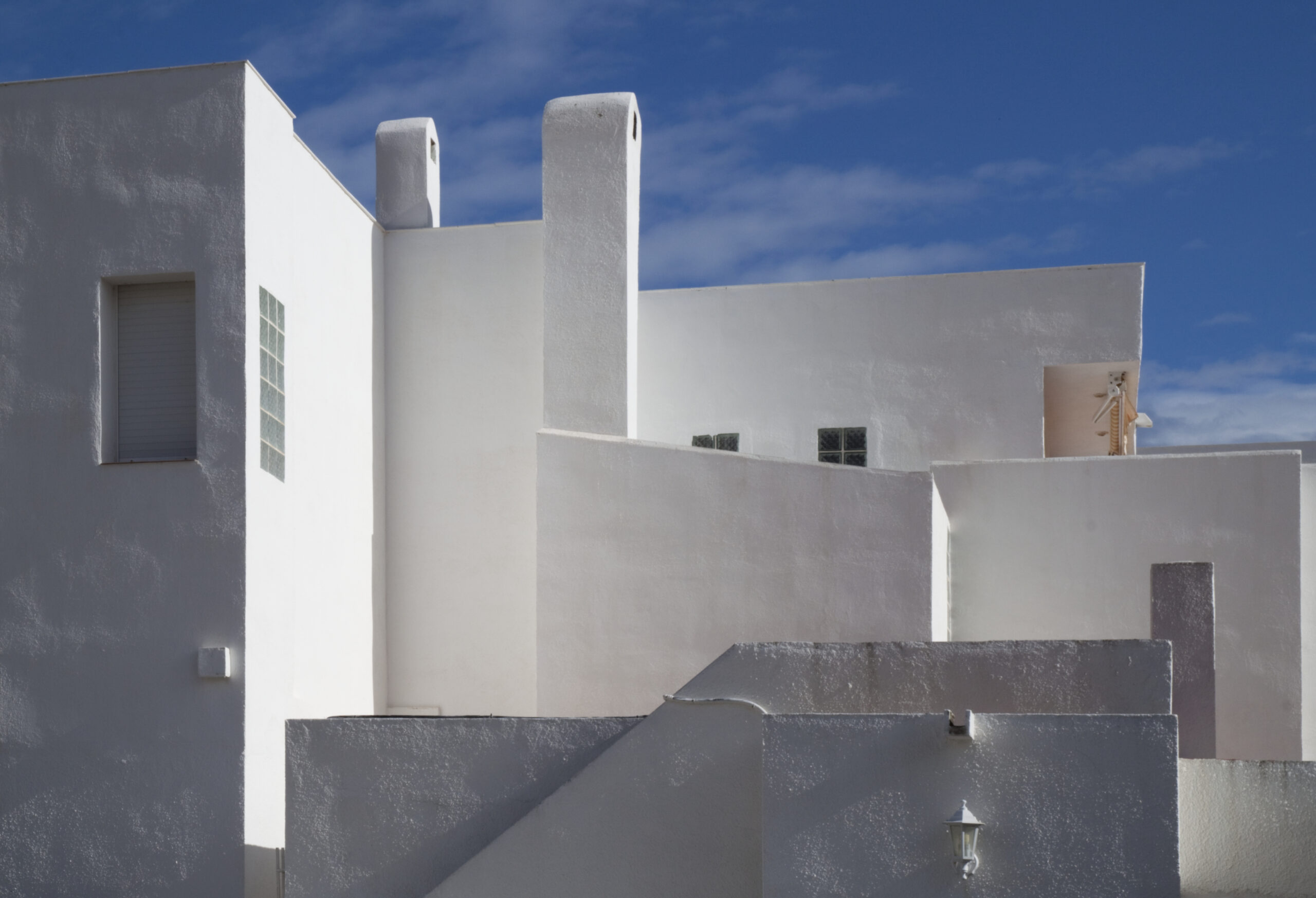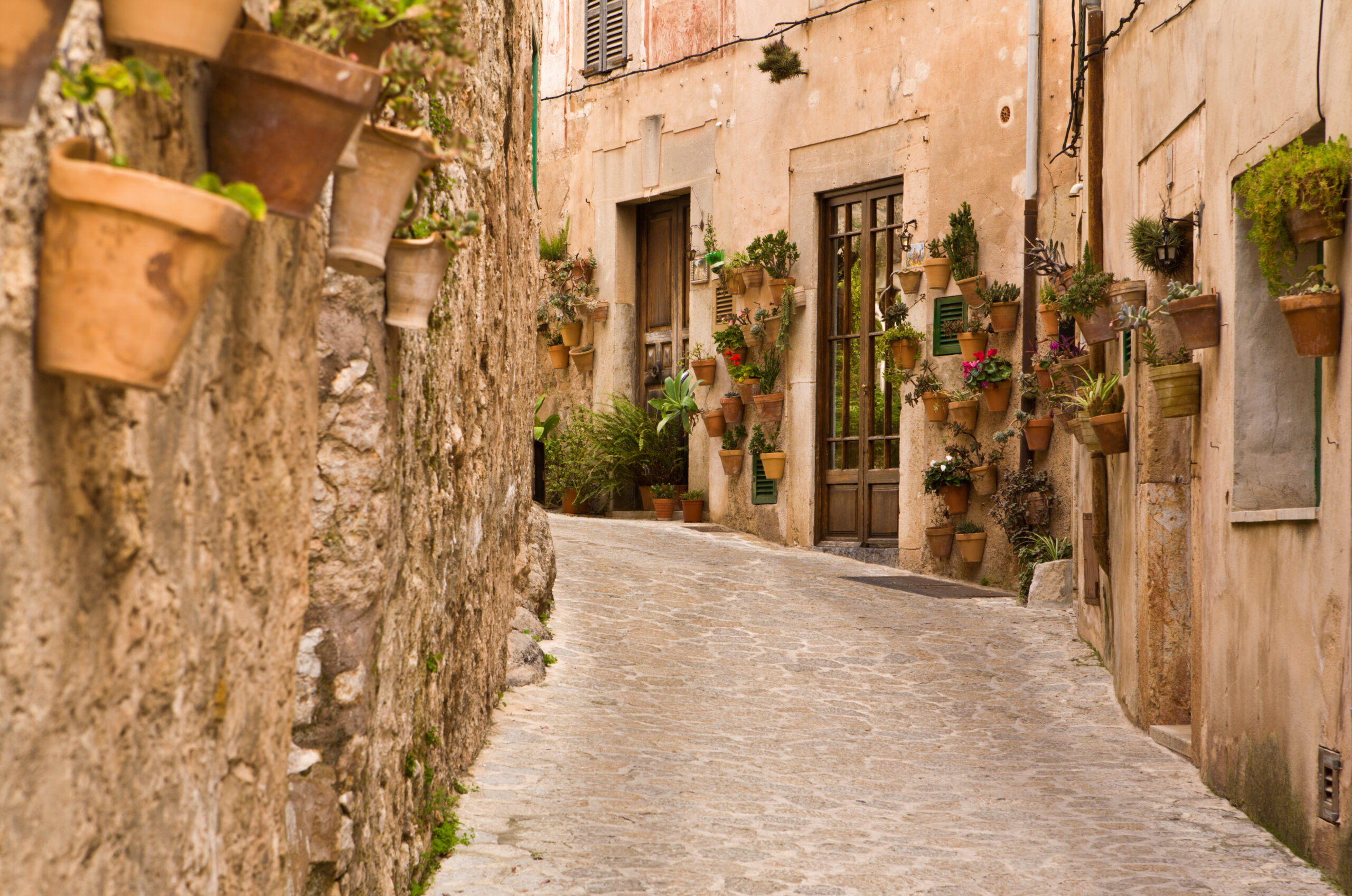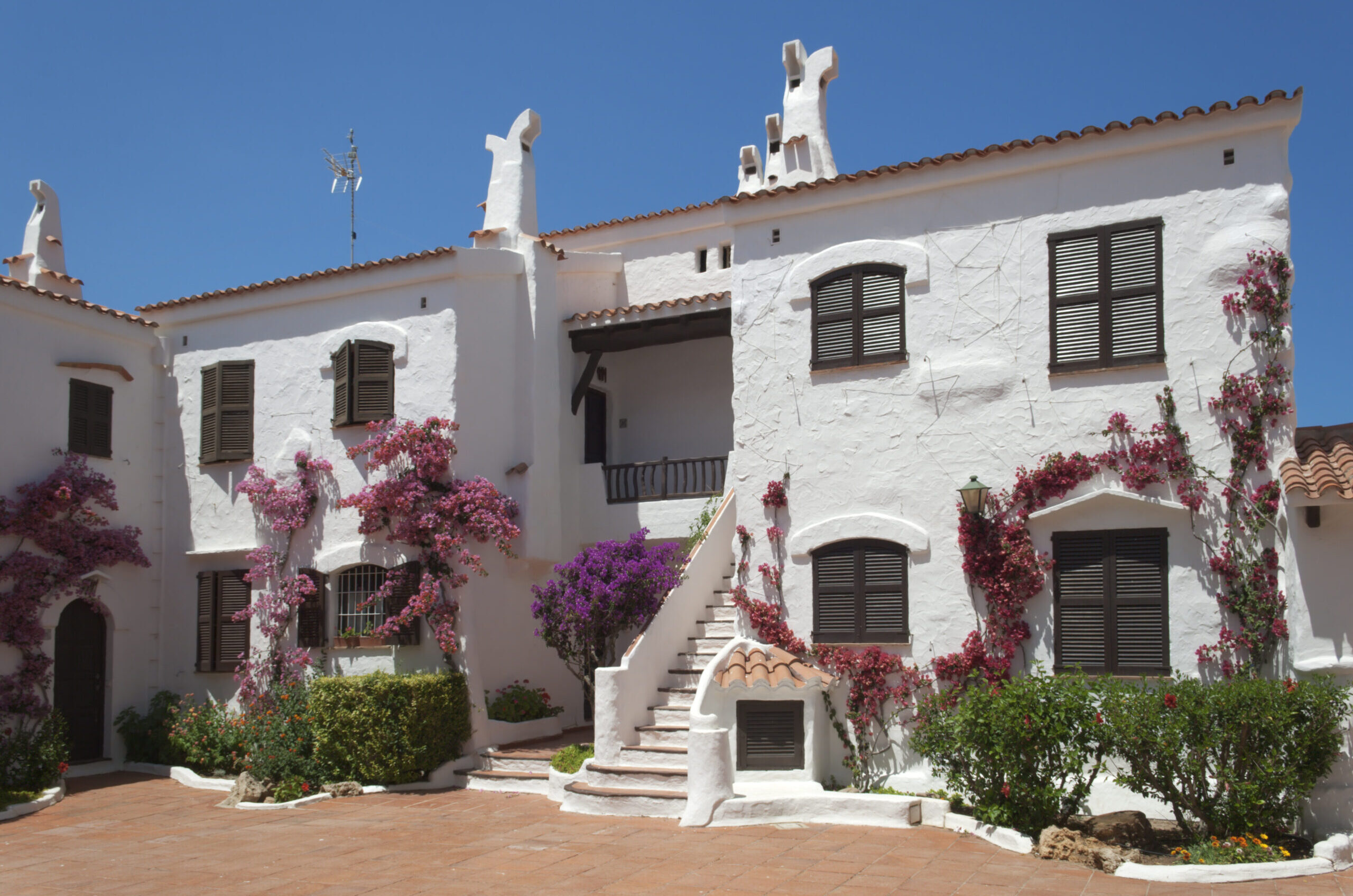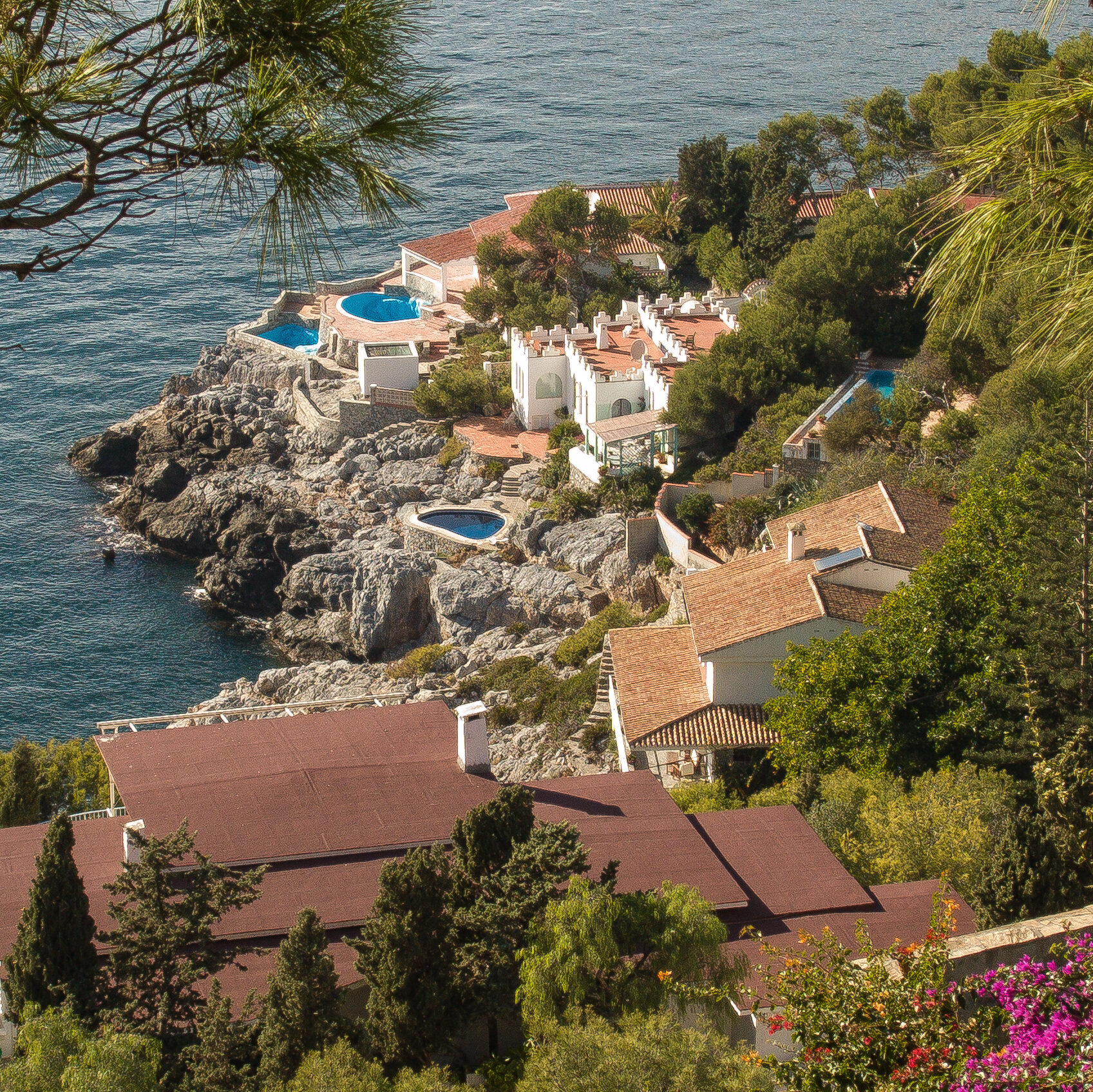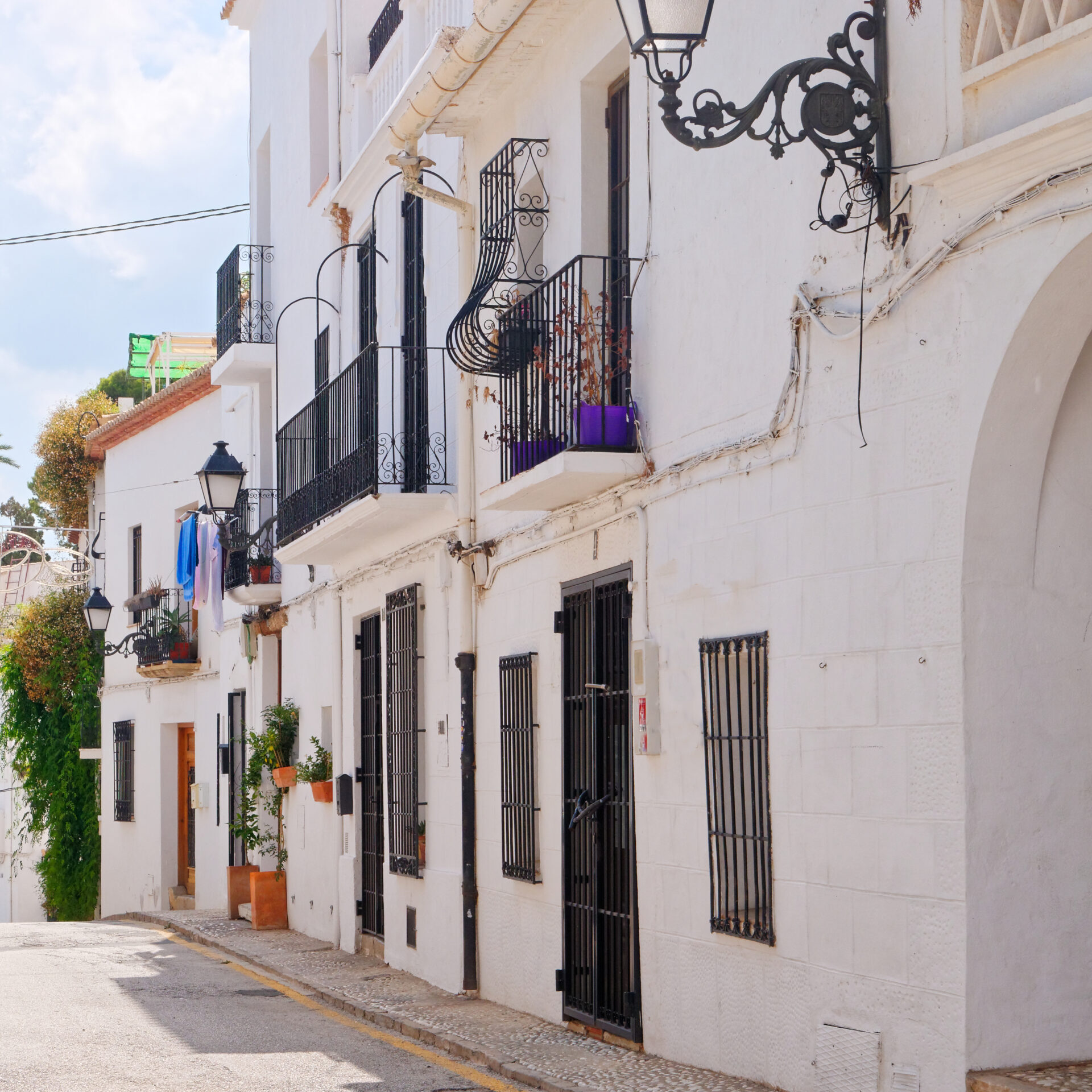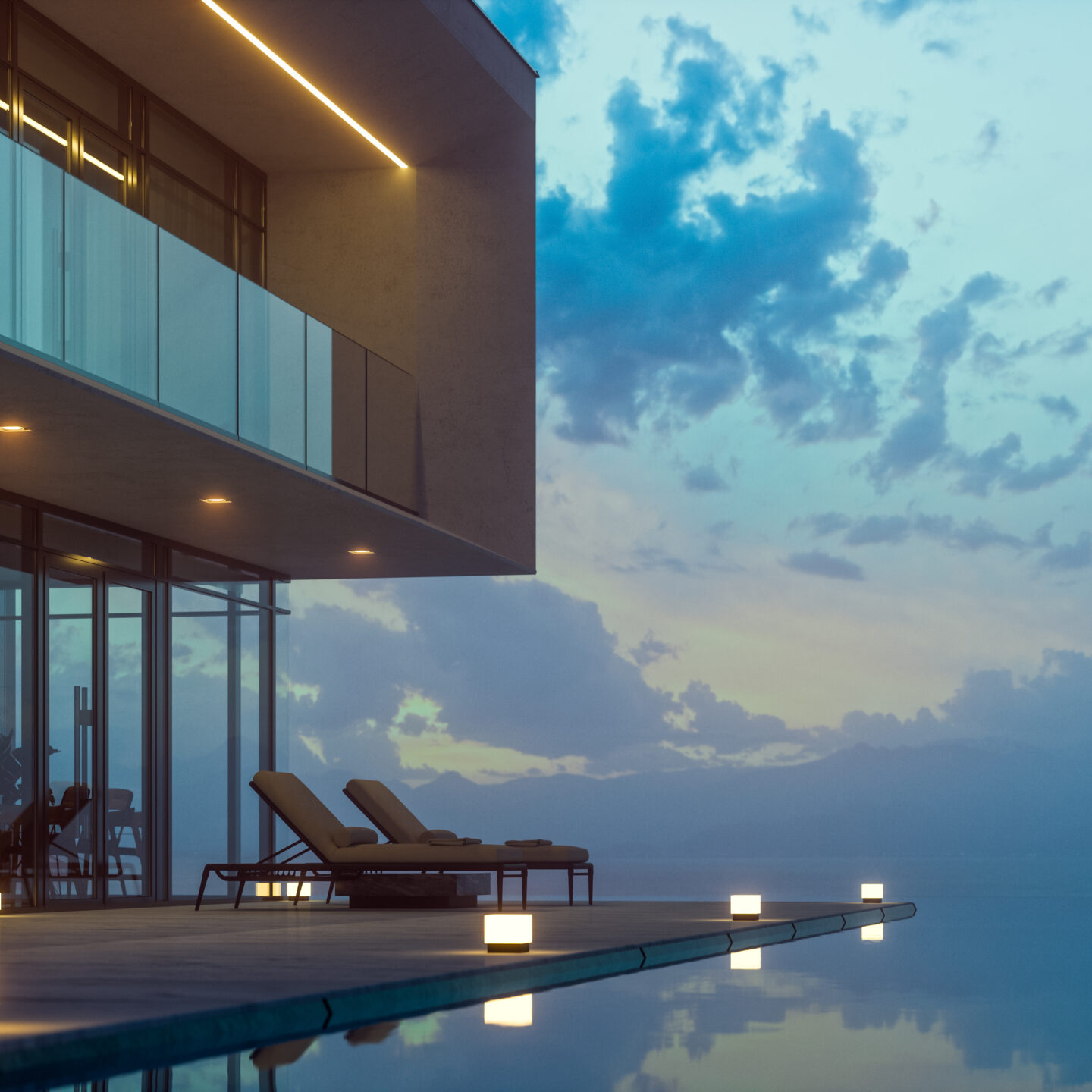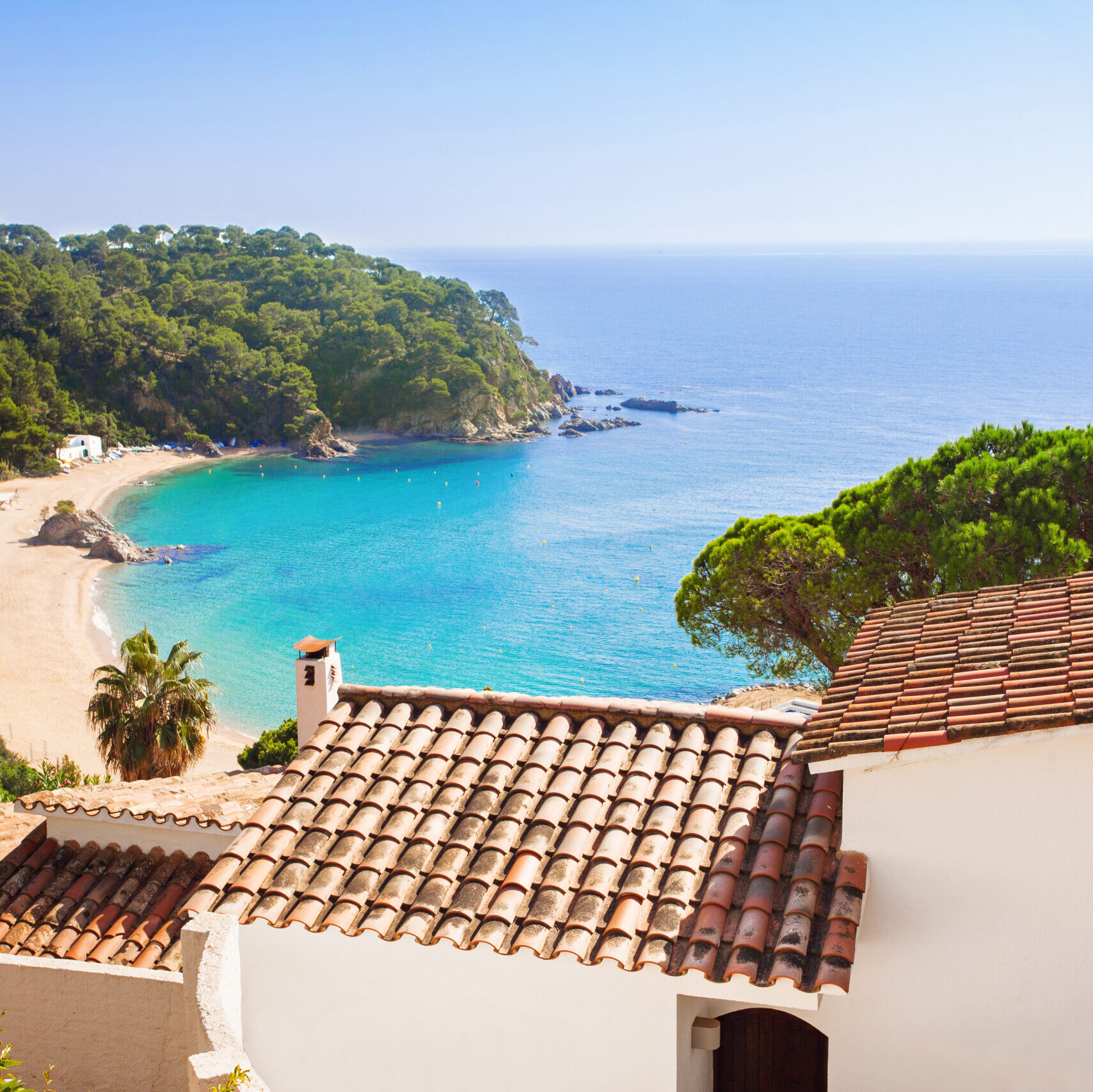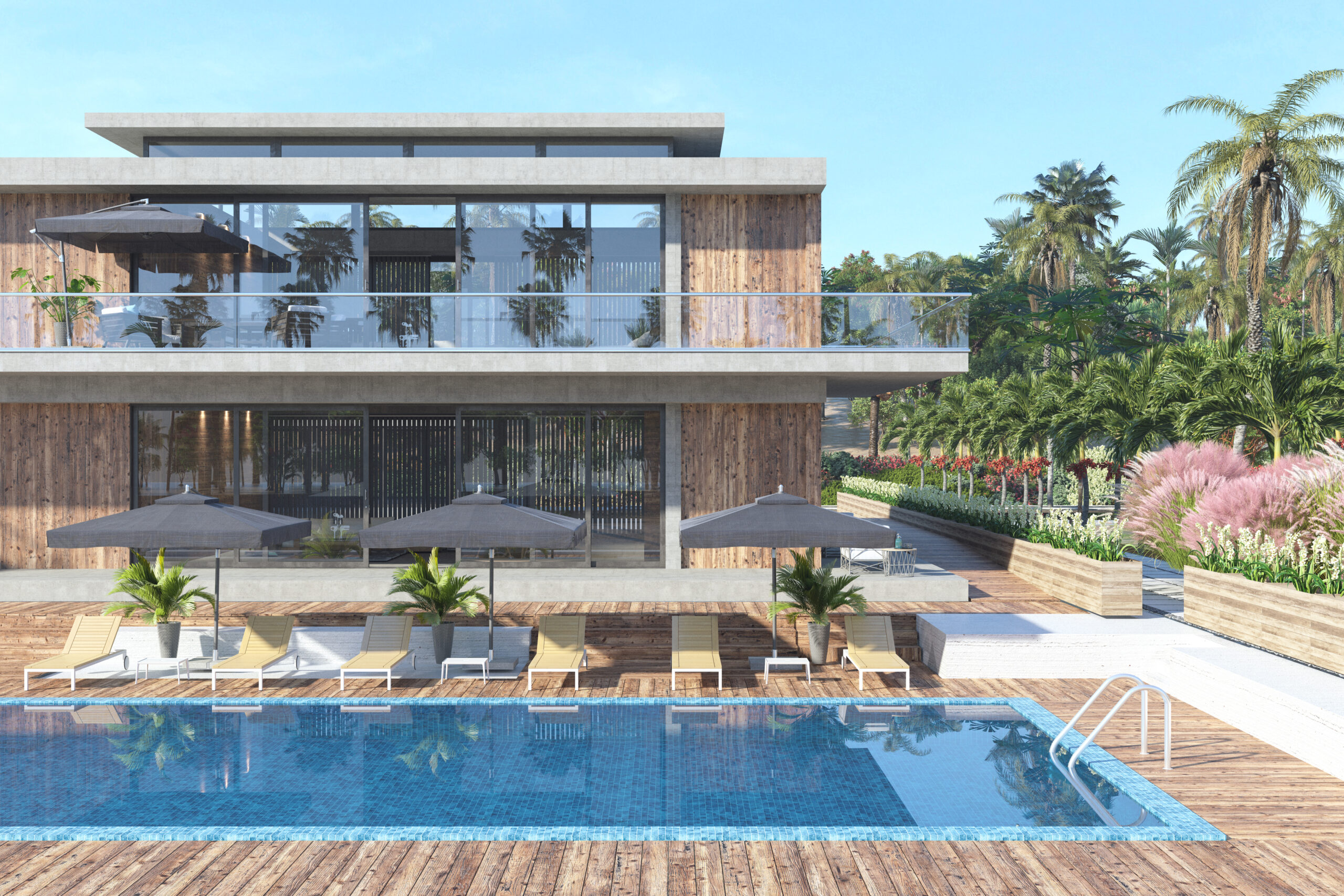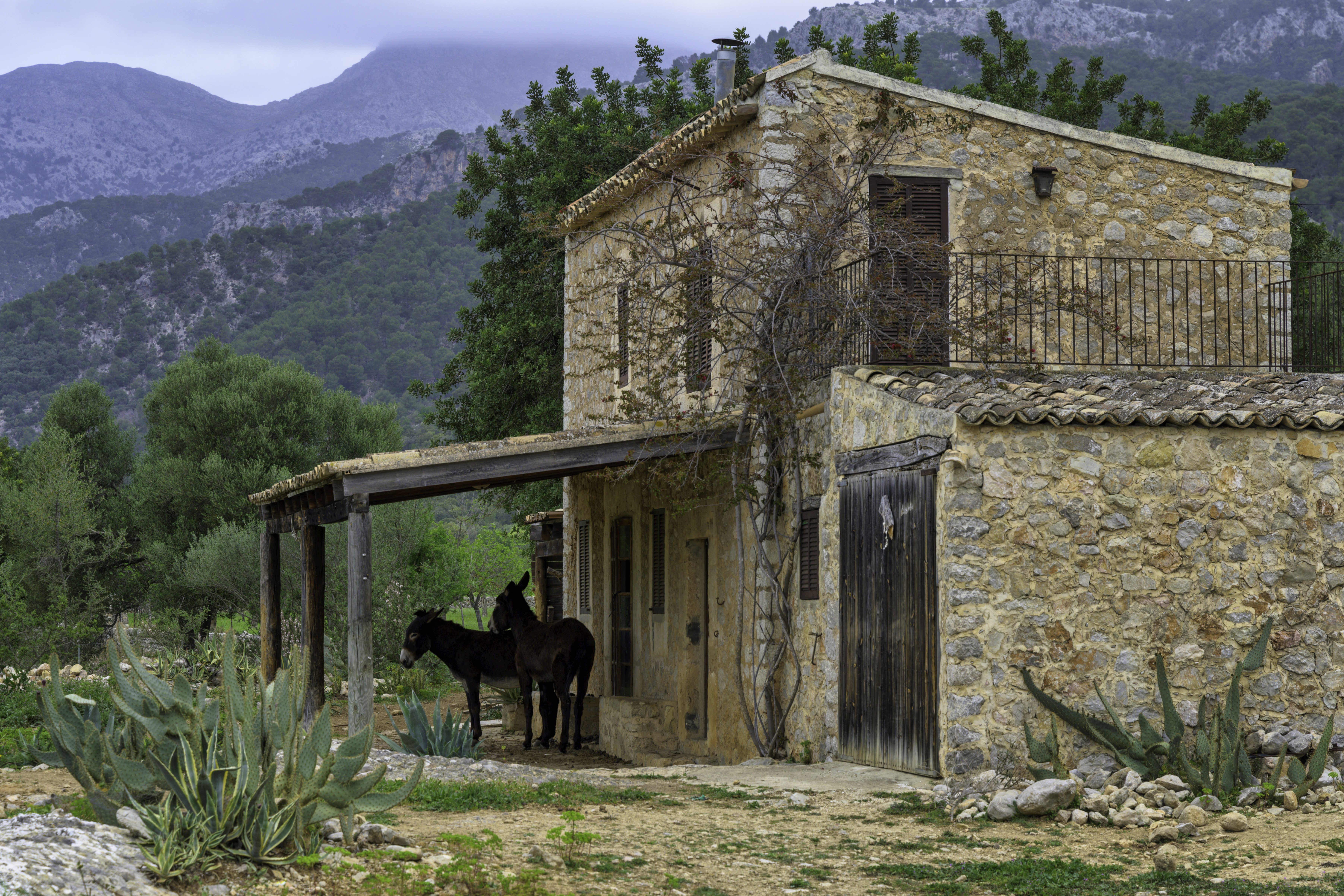 A place under the sun with personality.
Want to discuss the possibilities for a dreamhouse?