Ready to Build or Renovate Your Own Dreamhouse?
Do you already have a house in mind, or do you want to look for one with us? Do you want help with the (re)styling of your villa or 'finca'? We're happy to help with that!
Buying, renovating and/or furnishing: we're ready to help.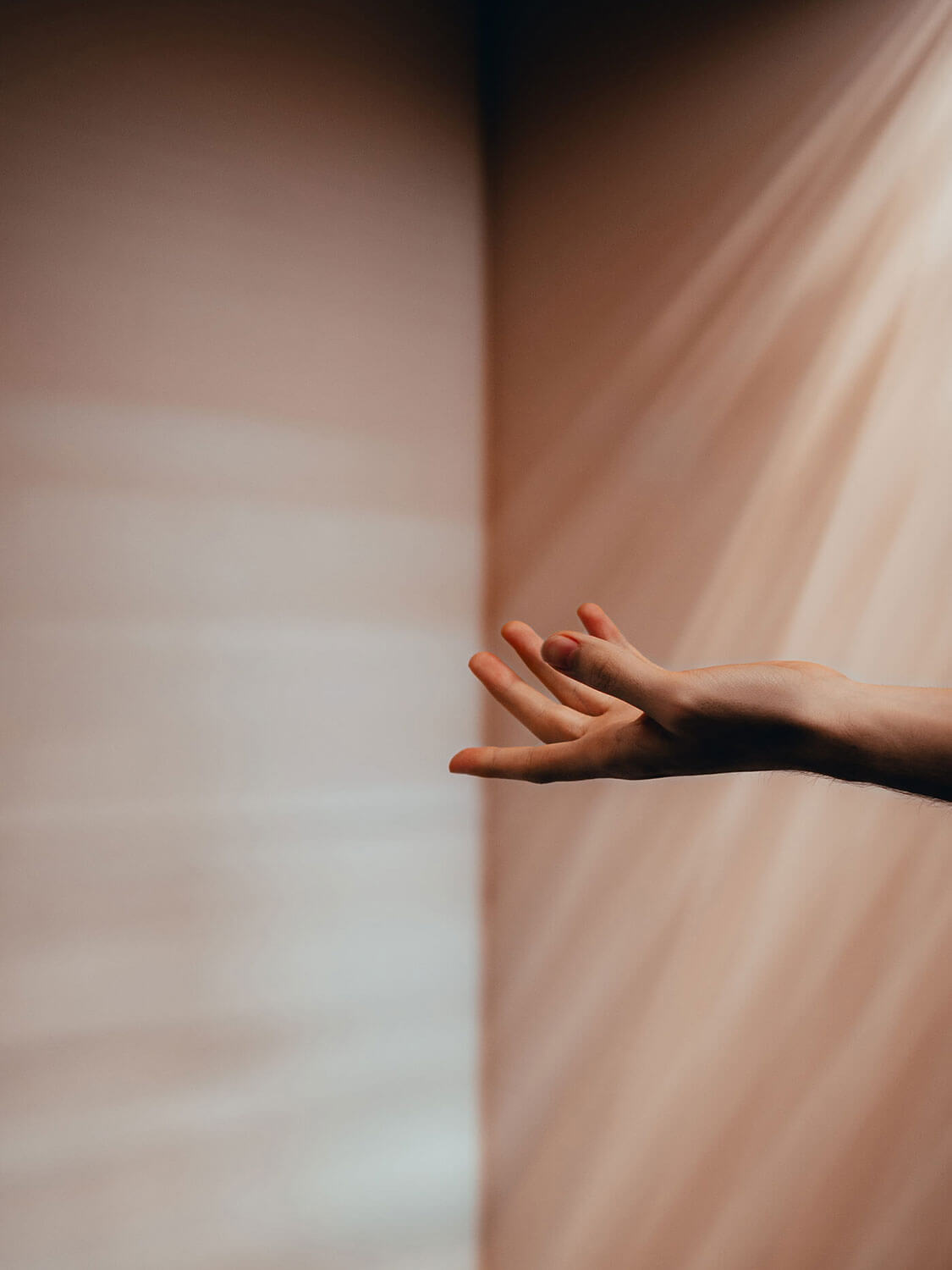 The range of houses is large on the Costa Blanca. But not every house becomes a dreamhouse… With our extensive experience in realising fincas and villas in Spain, we know better than anyone how pleasant it is to receive the right guidance.
We make an inventory of your wishes, and look at the characteristics of the house, the environment, and the possibilities. This is how we can almost always find exactly the kind of house you're looking for.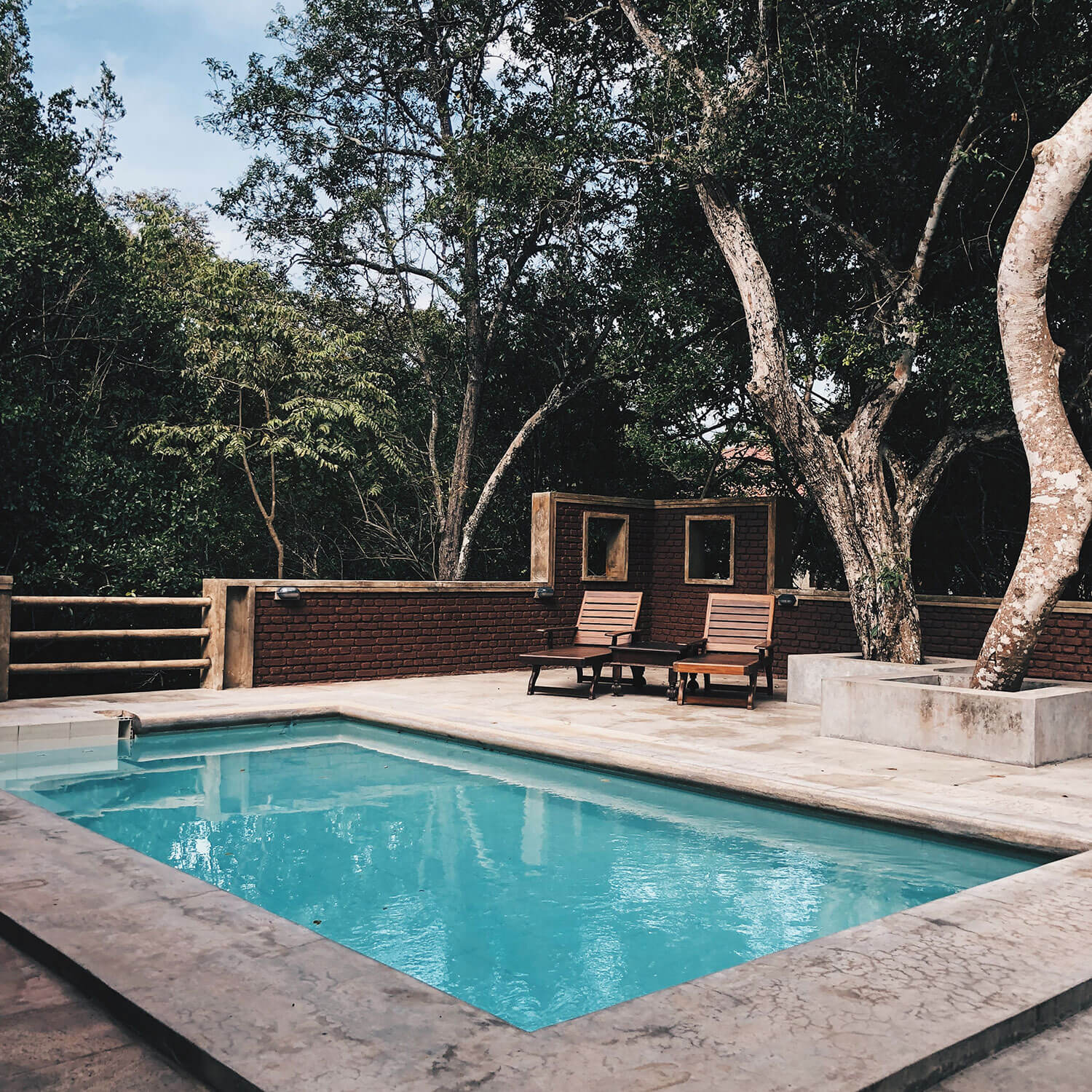 We manage your entire project with care and pleasure: from the architecture and interior to the garden and swimming pool, so all you have to do is just look forward to the good life in Spain without any worries.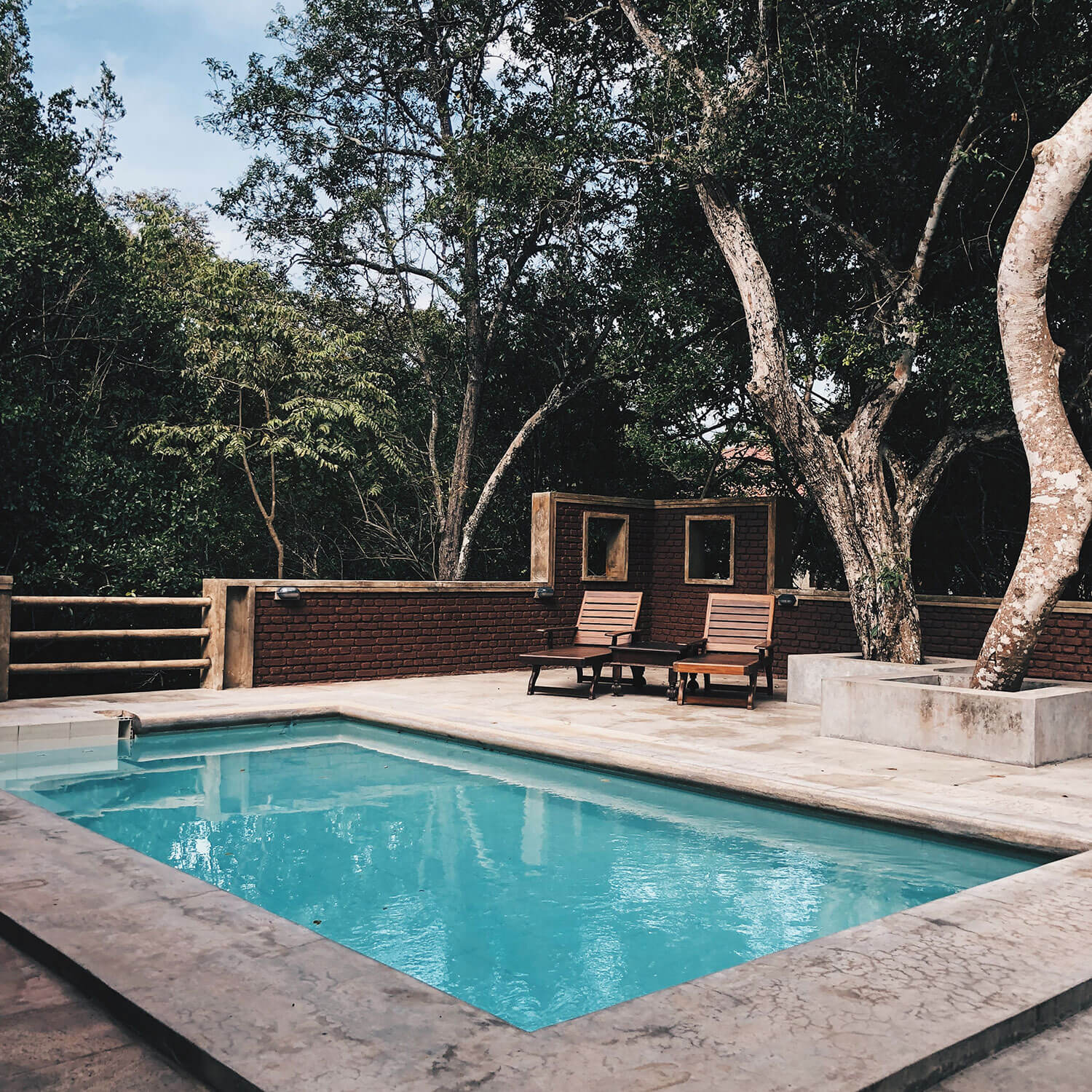 A place under the sun, with character.
Finding a beautiful villa is one thing, but it's more important that you really feel at home there. That everything is right down to the last detail.
To achieve this, we first listen carefully to your housing wishes, and we look at your living habits and style preferences. Through this conversation we gain the insights necessary for finding the right house that will suit you.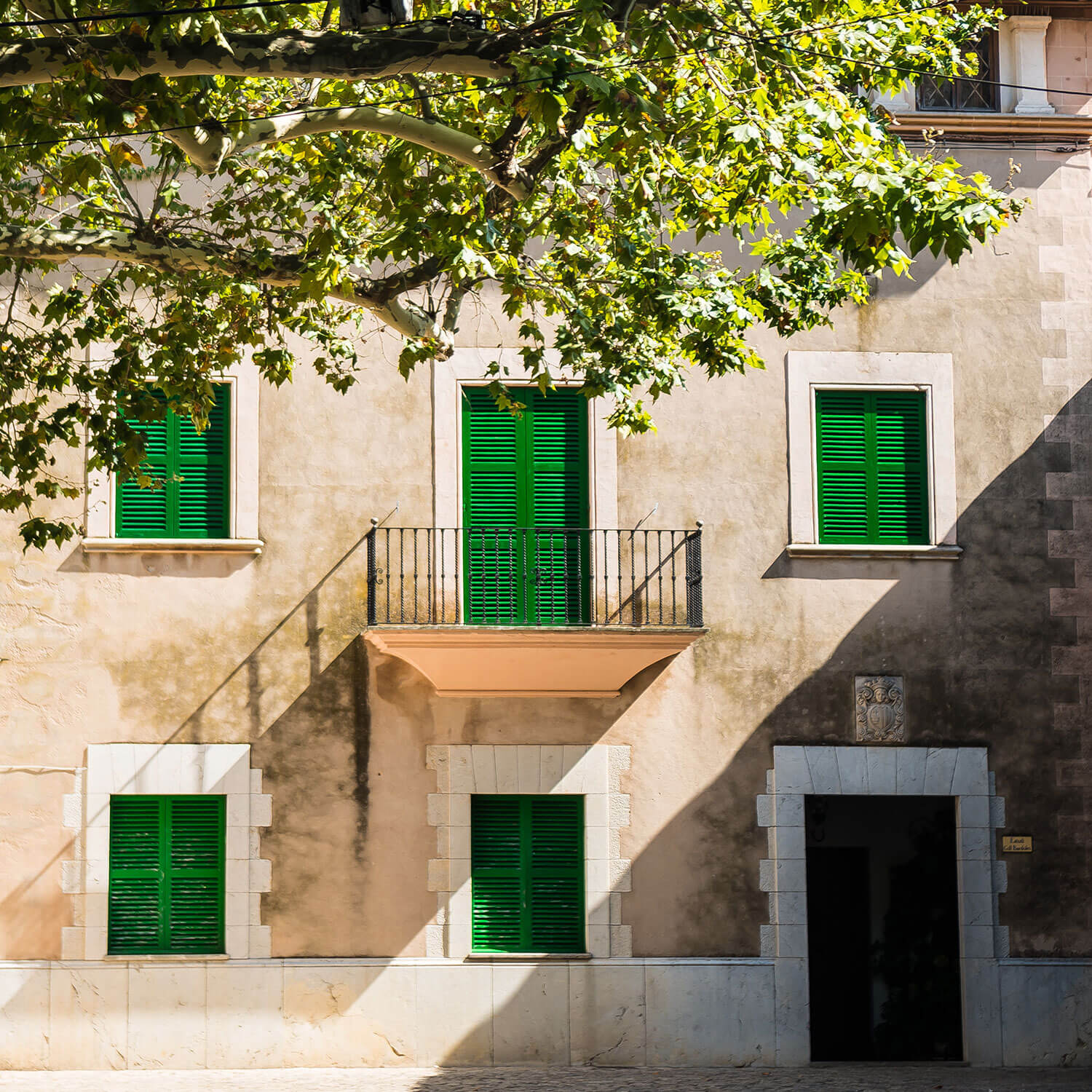 After our search, we present a number of properties and together we'll determine which ones you'd like to view. We'll guide you through this process and advise you on various aspects such as location, architectural quality and the potential of the property.
What we find important is to preserve or restore the authentic core of a house because it often contains the properties and characteristics that ultimately turn it into a beautiful, villa-with-a-story that is uniquely yours.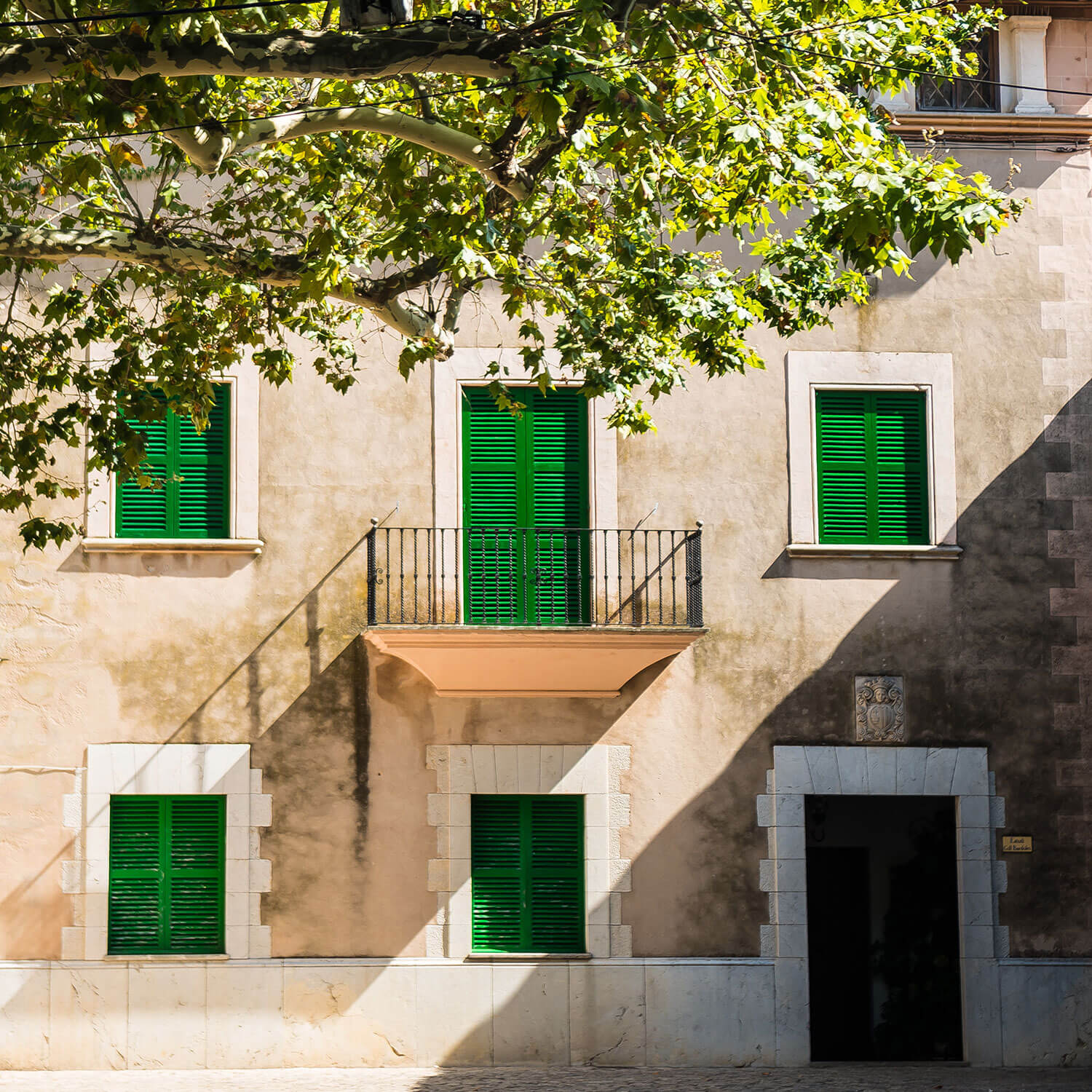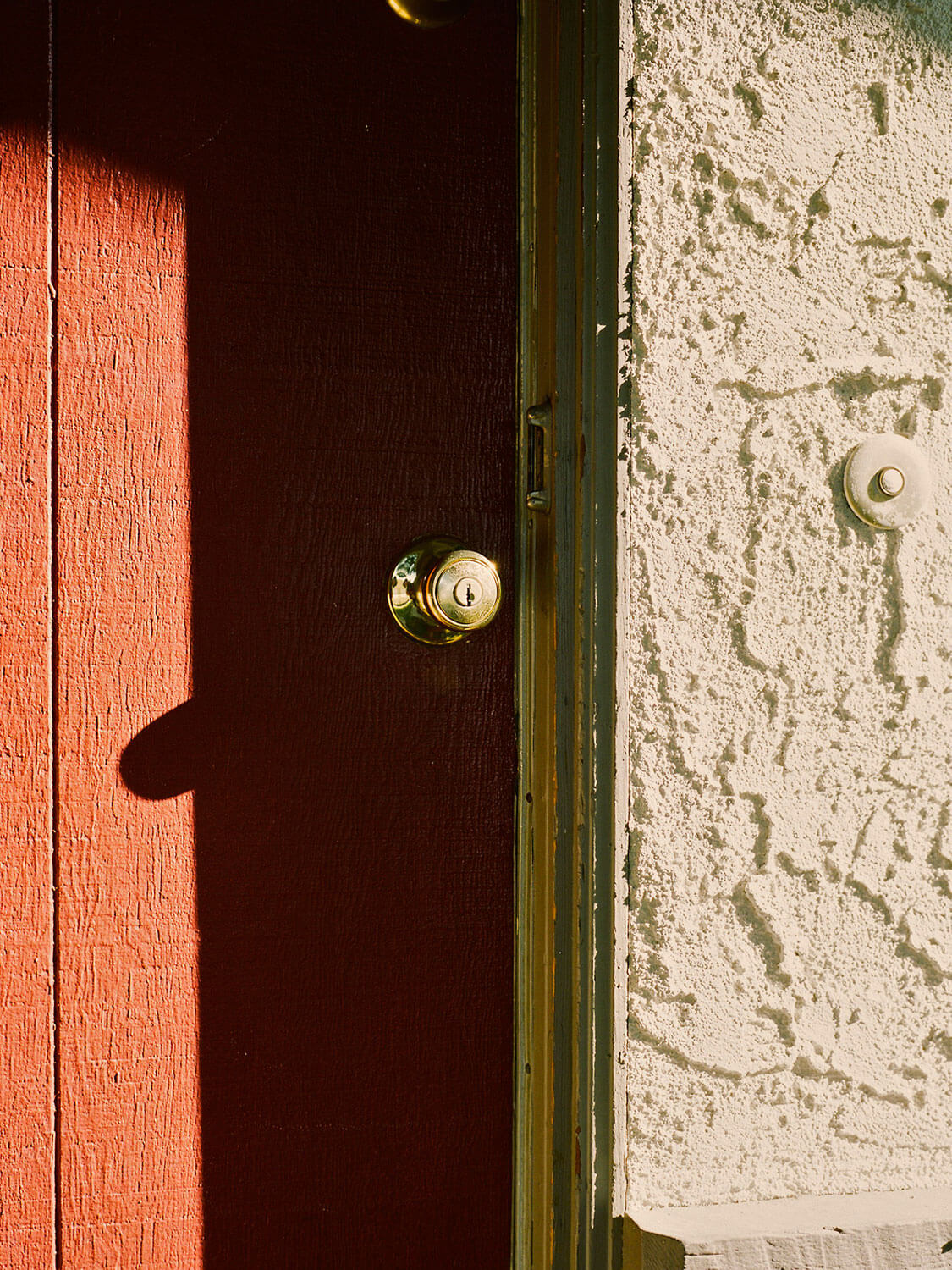 Trust our knowledge and experience when it comes to purchasing. By now we know the legal, local and financial aspects, and we'll clearly guide you in all these matters – which can make your Spanish purchase a more enjoyable experience.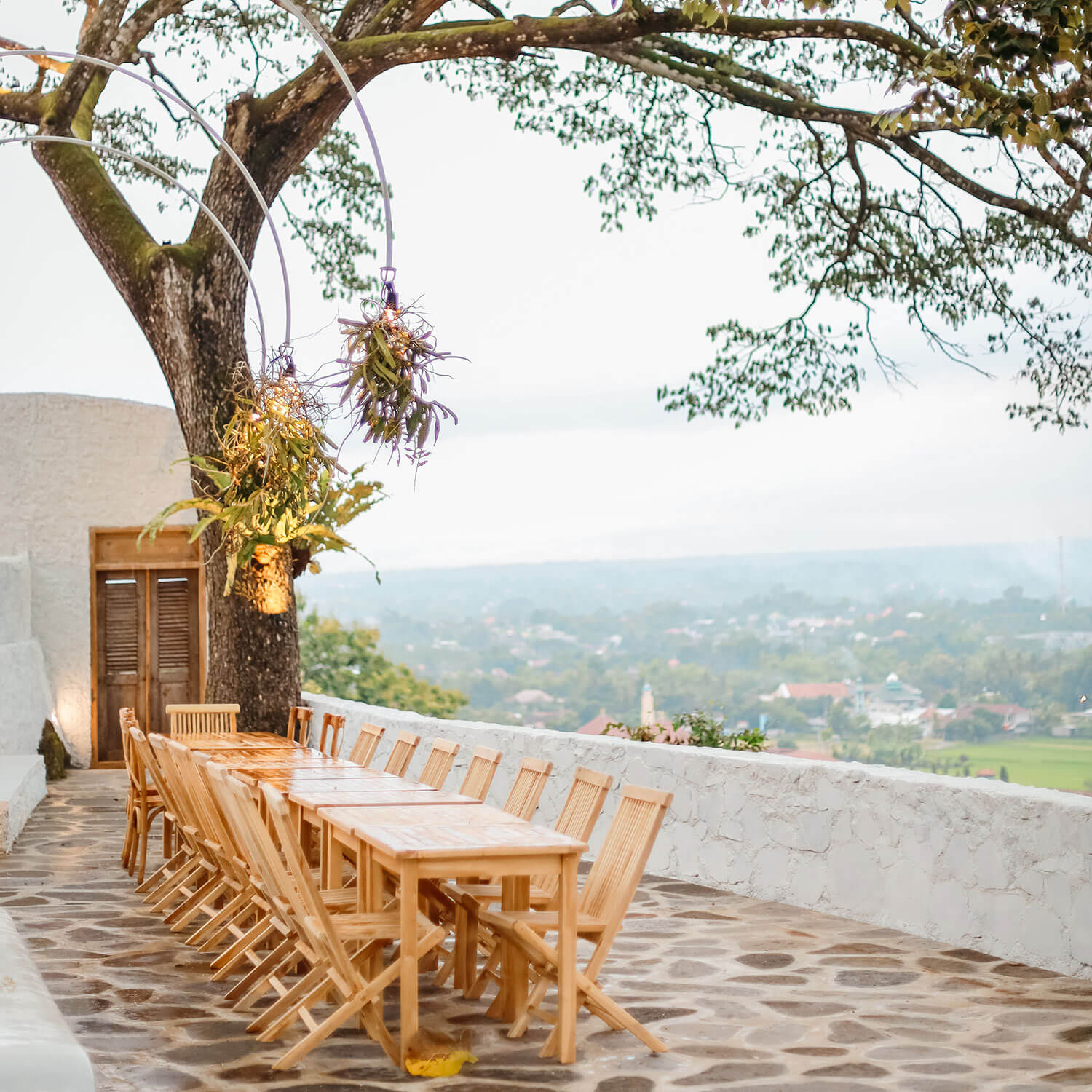 The house that will be purchased must have character and match your style and wishes, because it is these things that serve as the basis for our design.
We also keep an eye on things such as the location of the house, the climate, and harmony with the environment. This is the only way in which we can fully create a house that suits you and the place itself.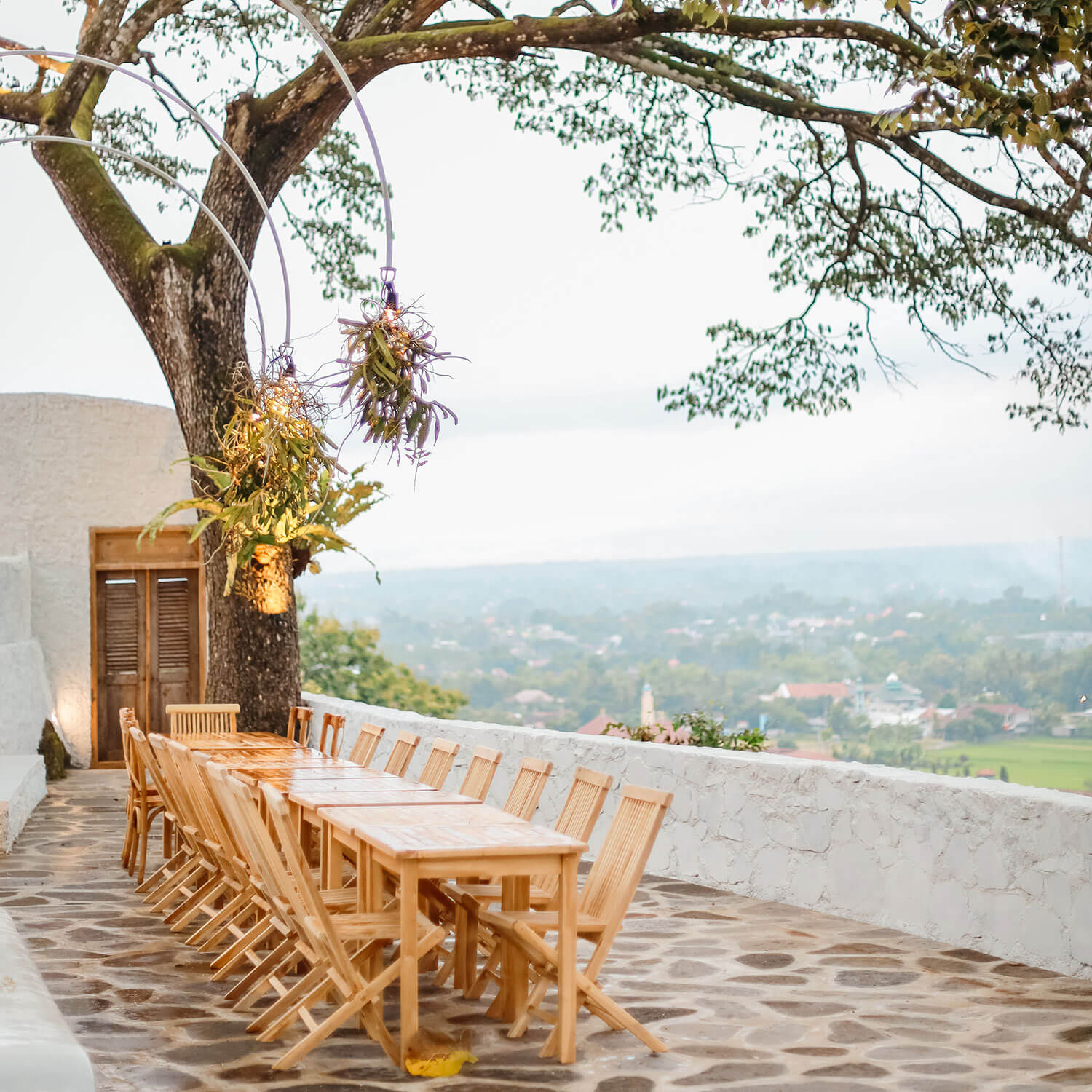 Because it has to be right down to the last detail.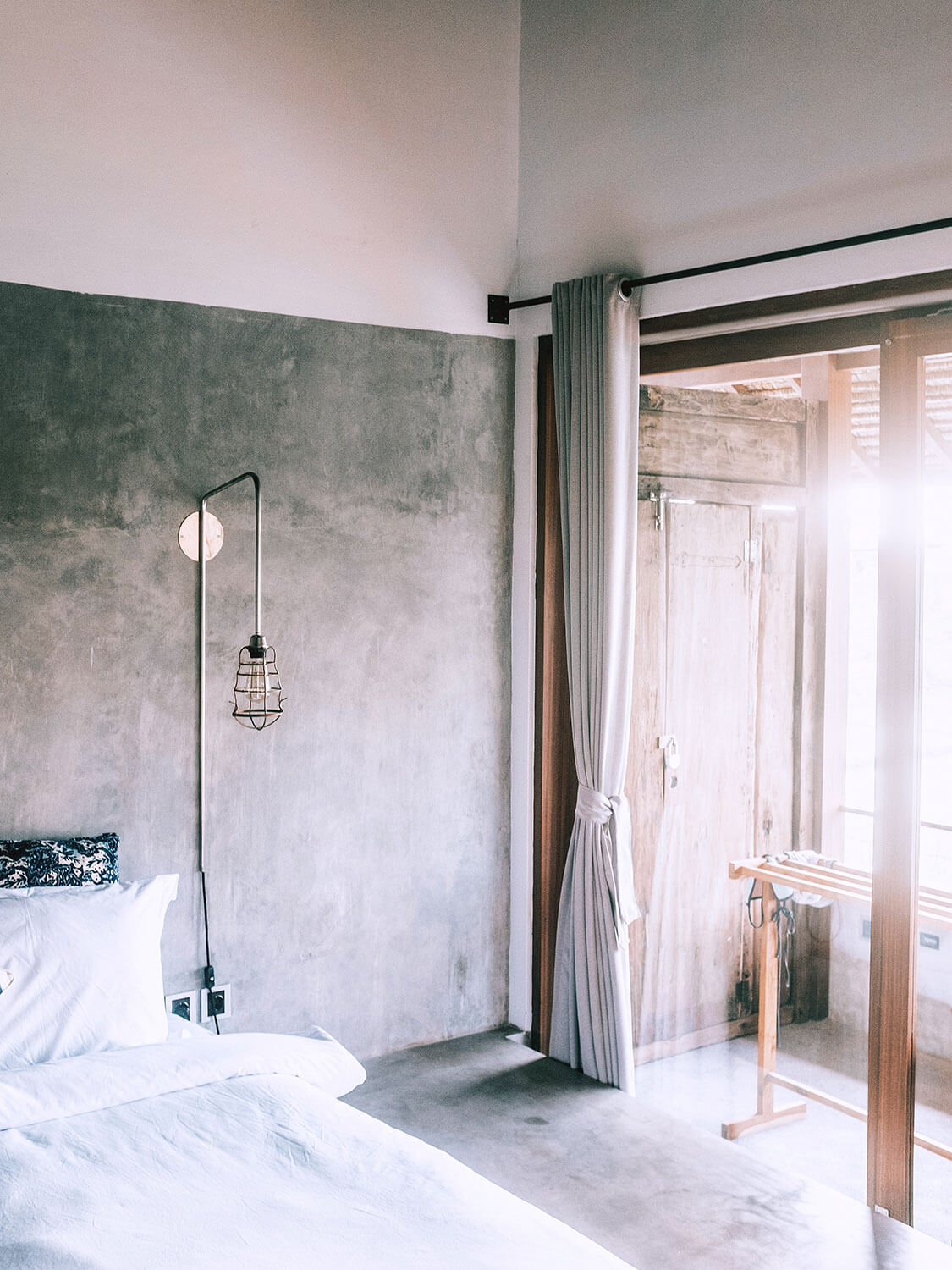 Experience is the magic word of Character Living. By this we mean that something feels 'real', is authentic and has character.
Here on the Costa Blanca, it is the Spanish traditions, architectural styles, and interior details that we bring together with a nice 'Dutch touch'. This creates the unique experience that we strive for.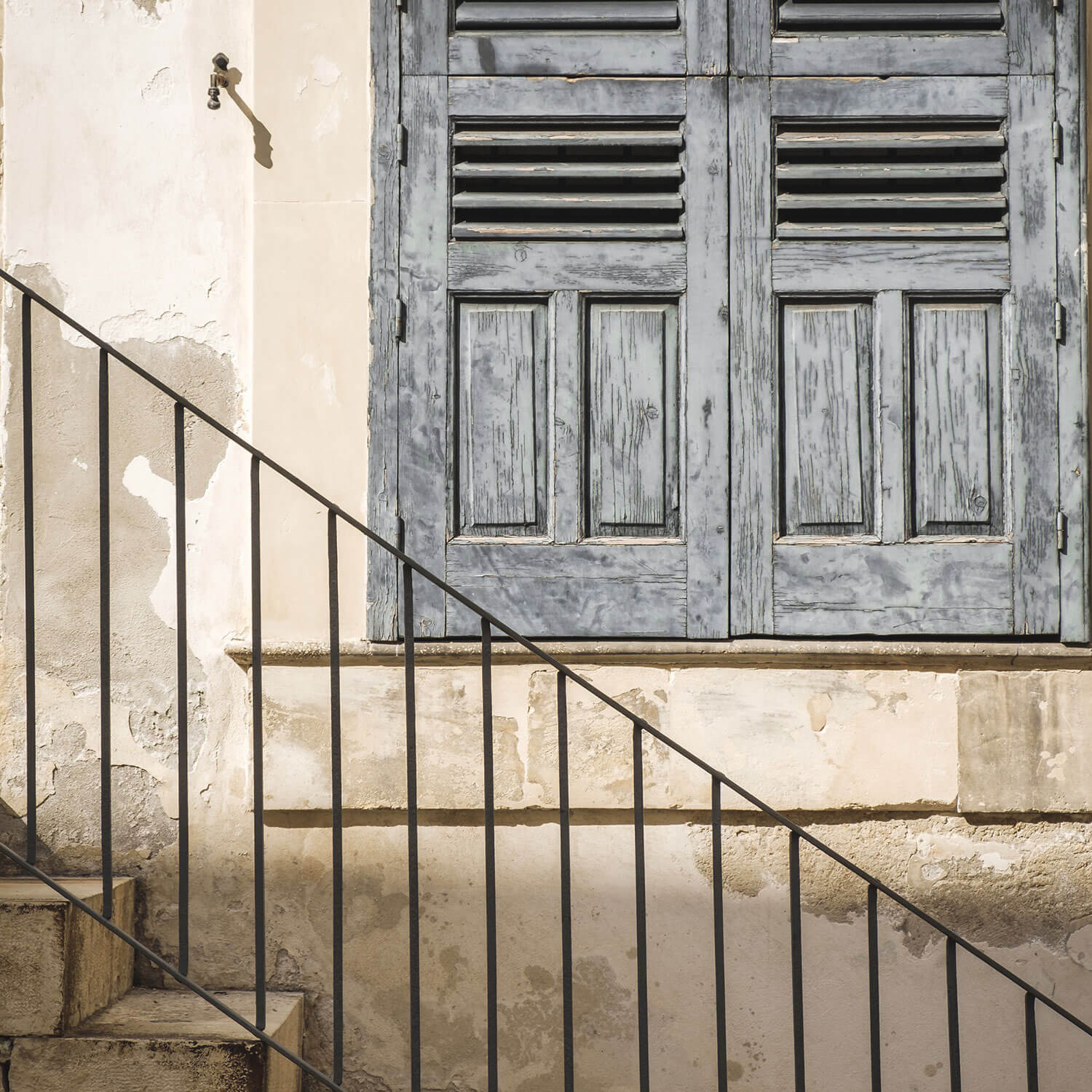 Based on the design, we will guide you, if you wish, in the choice of a contractor, the process of planning, dismantling, building and furnishing. We will also include the garden, terrace and, for example, the swimming pool.
Controlling the planning and costs is of course essential here, but also arranging for and directing the (often local) professionals.