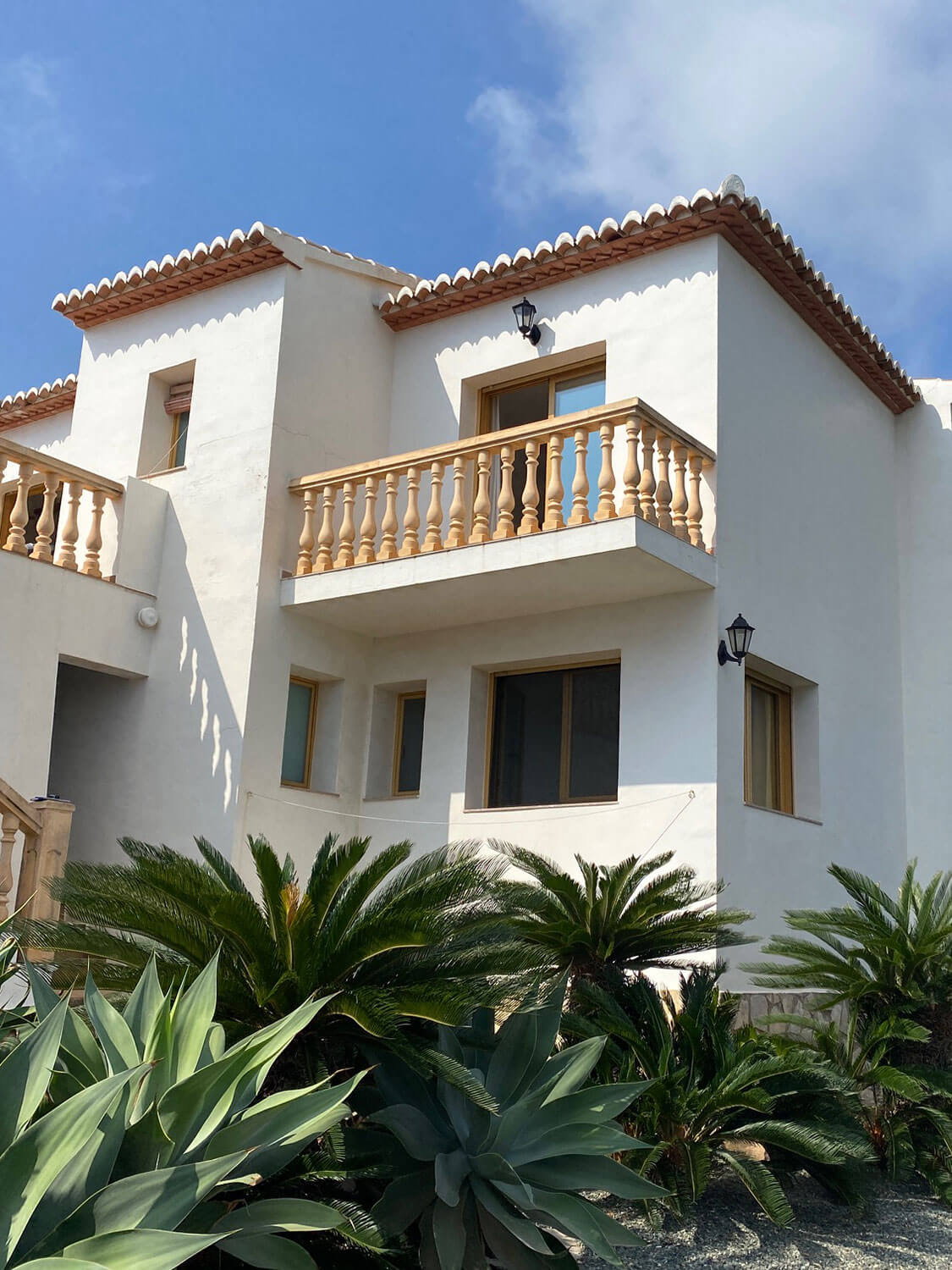 Connecting Inside with Outside
Rob and Marjolein's search was for a nice family home, suitable to stay at with family and friends. They also wanted to be able to offer the house for rental.
We found a lovely house with character near the pretty coves of Javea. A beautiful view and a beautiful location. The house had a lot of small spaces and a 'locked-in' feeling, so we had to put a lot of thought into re-imagining it!
The starting points
Creating an open vibe inside
Light and airy
Sleeping quarters for 6-8 people
The large outdoor space must be used optimally
Inside and outside must be one