Looking to Buy the House of Your Dreams?
Wake up to the Spanish morning sun shining through the light linen curtains. The terrace already feels warm at your feet… And after a wonderful day on the road, you can end your day with a cool 'vino blanco' in a comfortable sofa with a view of a breath-taking sunset. Just a dream? Or are you ready to make it a reality.
With passion and pleasure, Character Living creates exclusive, stylish dreamhouses where you can immediately feel completely at home. Our 'dream houses' have an authentic character, and at the same time are equipped with all the modern comforts. We're happy to show you a number of completed and current projects here.
Find the home of your dreams.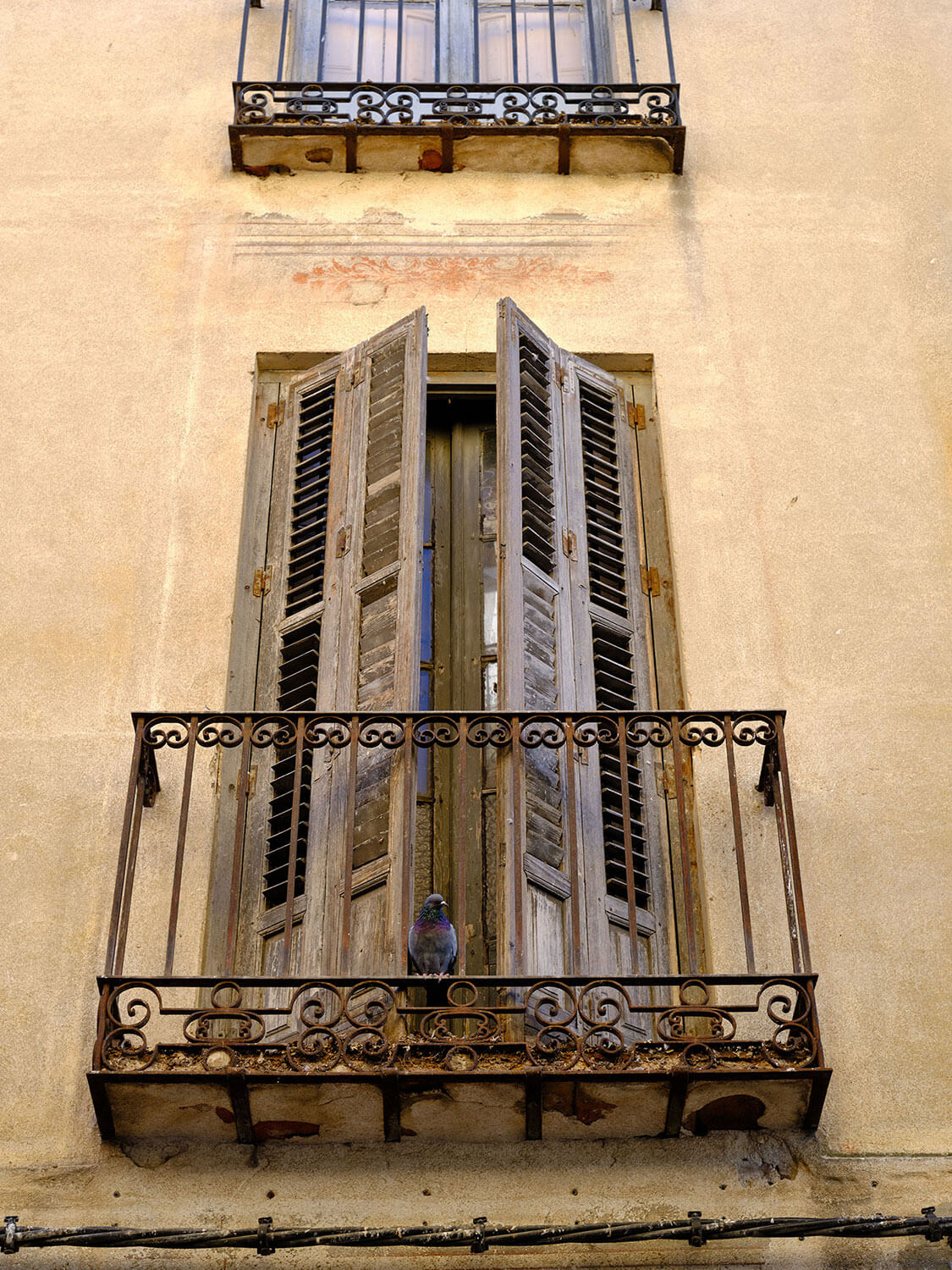 Together We Can Realise Your Dream House
In collaboration with local real estate agents, we select the houses that have the right potential for being converted into a 'dream-come-true'. We also take into consideration the quality of the place and location and the environment when choosing your future villa.
Based on the desired functionalities, we create a new layout of the house and the garden. If that's all in place, then you're making the right purchase!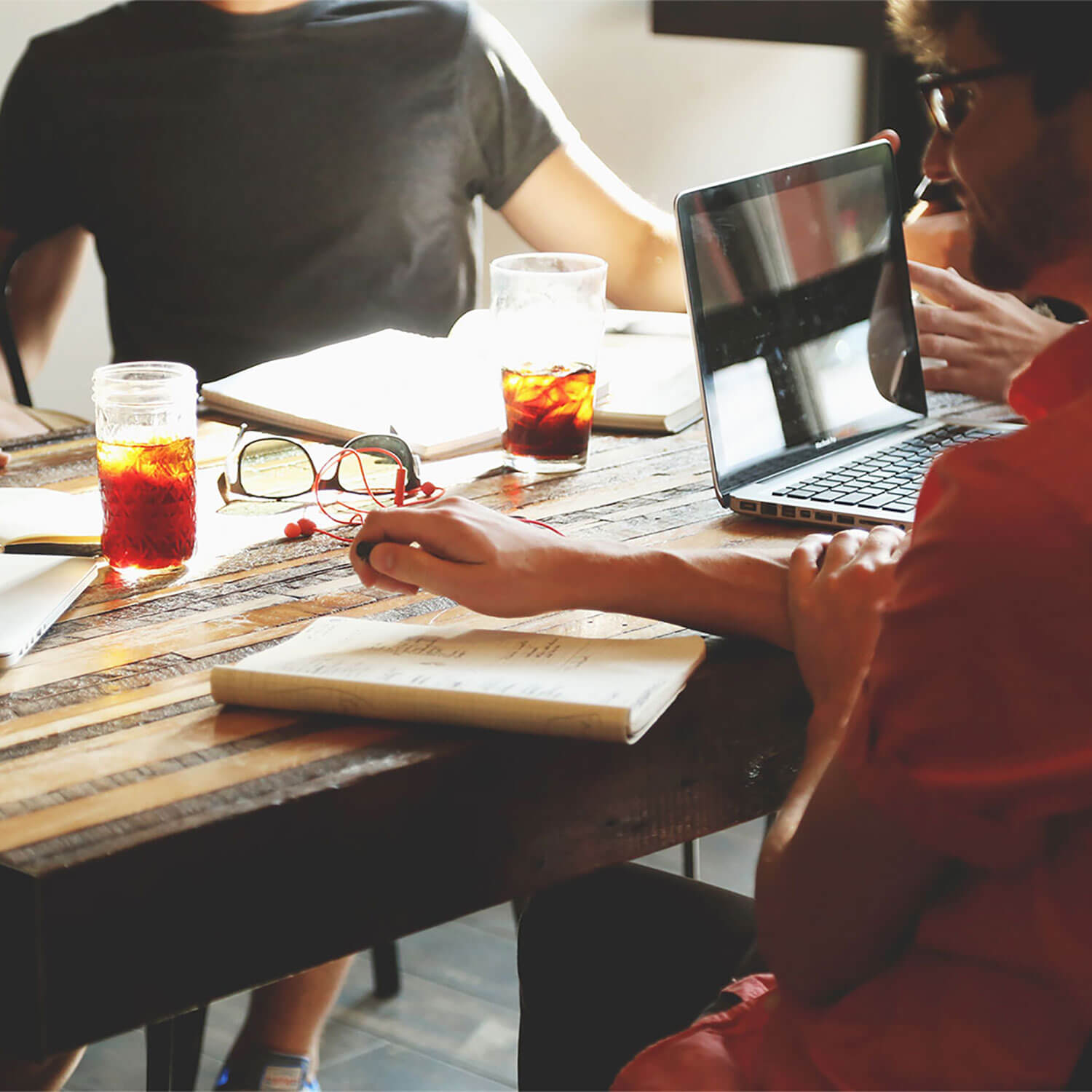 We know all about the legal and financial side of a purchase. A team of specialists will help you with all administrative obligations. And, as we've learned, this can come in quite handy, as well as being sensible.