A few years ago, our passion for Spain led us, Angelique and Cees, to a quite spectacular piece of Costa Blanca:
Jávea, a little paradise, with its azure blue bays, rocky coast and delicious food. Jávea has a micro-climate with more than 300 days of sunshine per year, and is surrounded by overwhelmingly beautiful nature.
We came across holiday houses here that were oftentimes quite dated, so we decided to take them and transform them into atmospheric dream houses with character and luxury. A dream house to rent or buy. Thus began a new adventure, which, given our backgrounds, was the most logical step.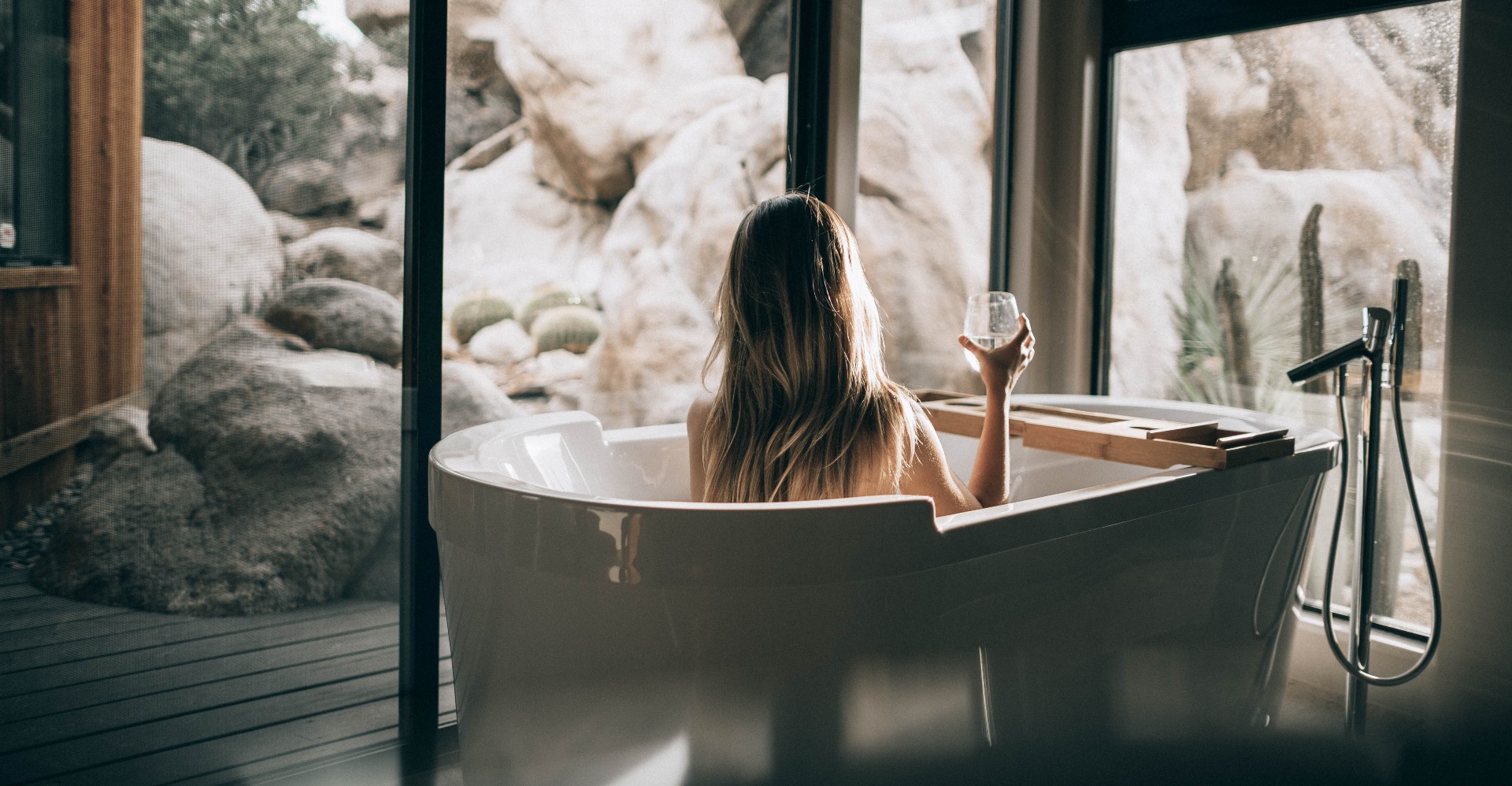 Character Living: we turn
a house into a home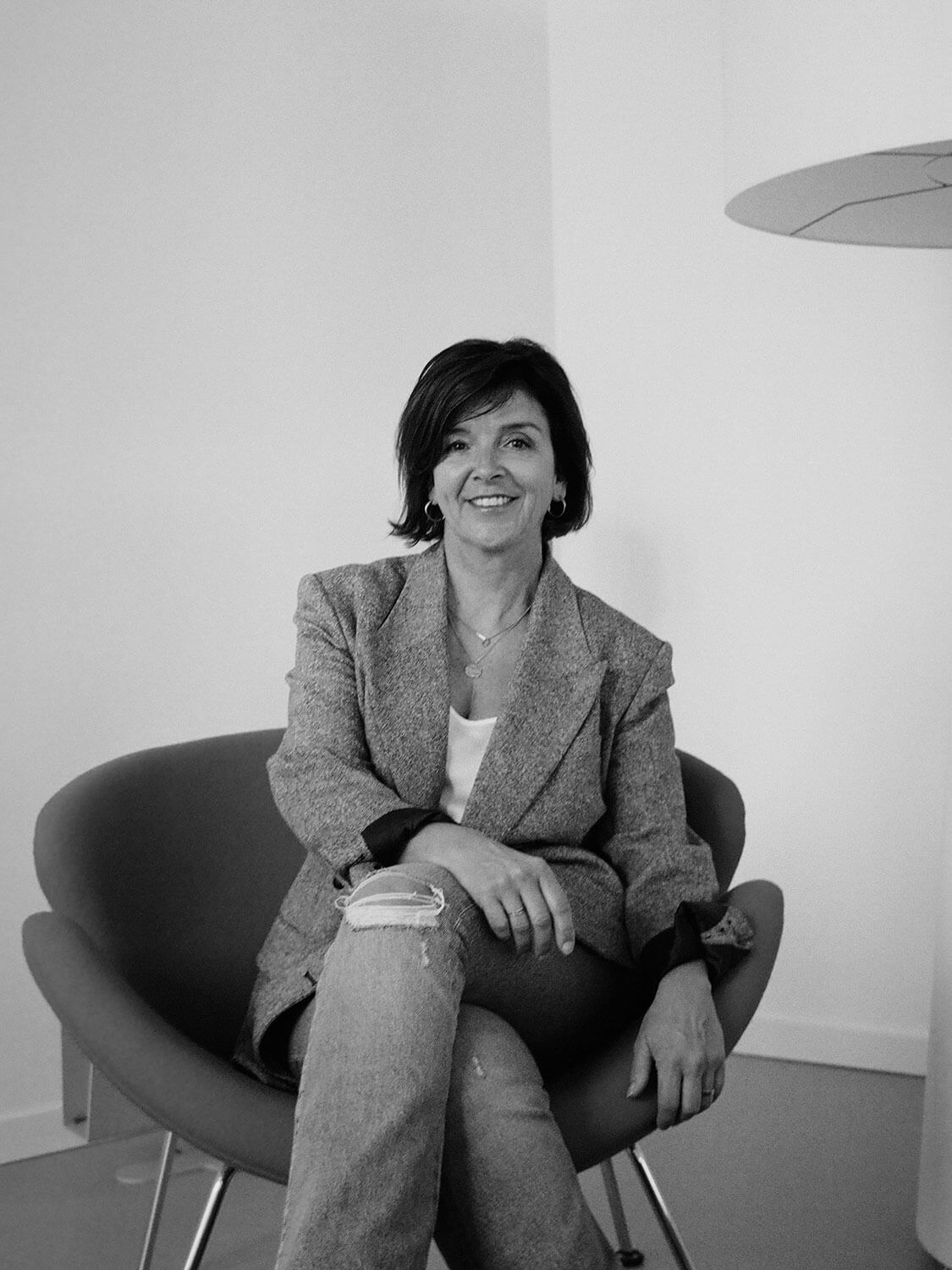 Angelique, upon completing her interior design studies at the Antwerp Academy, founded a company that develops collections of home accessories for the interior industry. She adds the 'female touch' to her collaborations with Cees.
For Cees, nature has been his great inspiration since he was young, which is why he obtained a Master's Degree in Floral Design, after having first studied business economics.
With his unique, creative mind, he started his own styling company for events and special occasions over 30 years ago, which quickly became one of the most prominent companies in the business. He also founded a design studio. Here too, nature is always the starting point for the interior concepts he creates.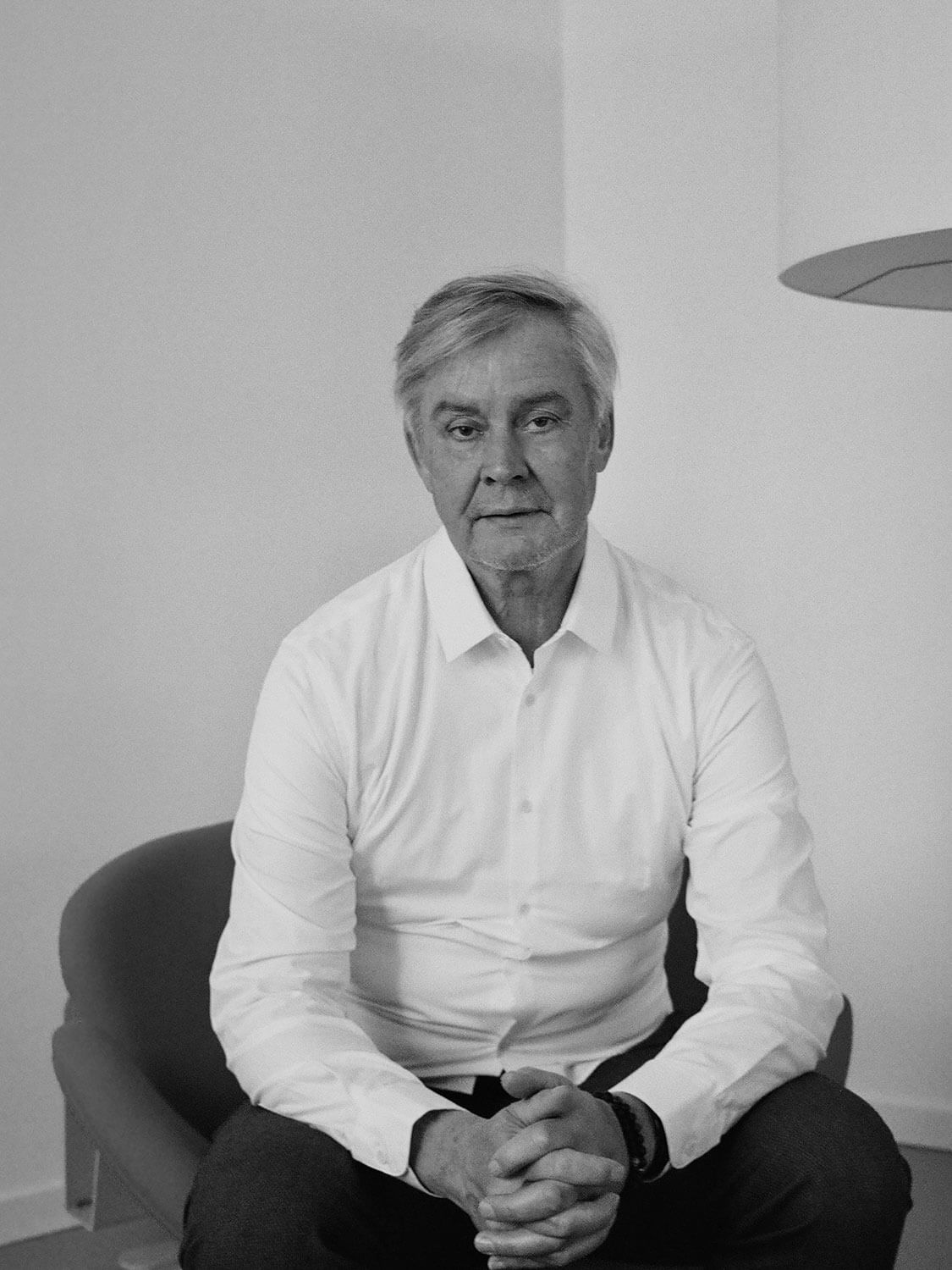 It's all about looking at things differently
By continuously looking at architecture, colours, materials and furniture from a different perspective, creations are created that become idiosyncratic and surprising.
That's the character trait where the strength of Angelique and Cees lies. For them, 'out of the box' is not a means, it's what they're all about. Making each and every square metre as beautiful as can be, that's what drives them.
What is striking about their work is that they are careful to maintain the soul of a house and respect and preserve its place, yet know very well how to turn it into a contemporary home.
With more than 30 years of experience, Angelique and Cees are masters in giving that personal touch that makes every stay on the Spanish coast a real experience.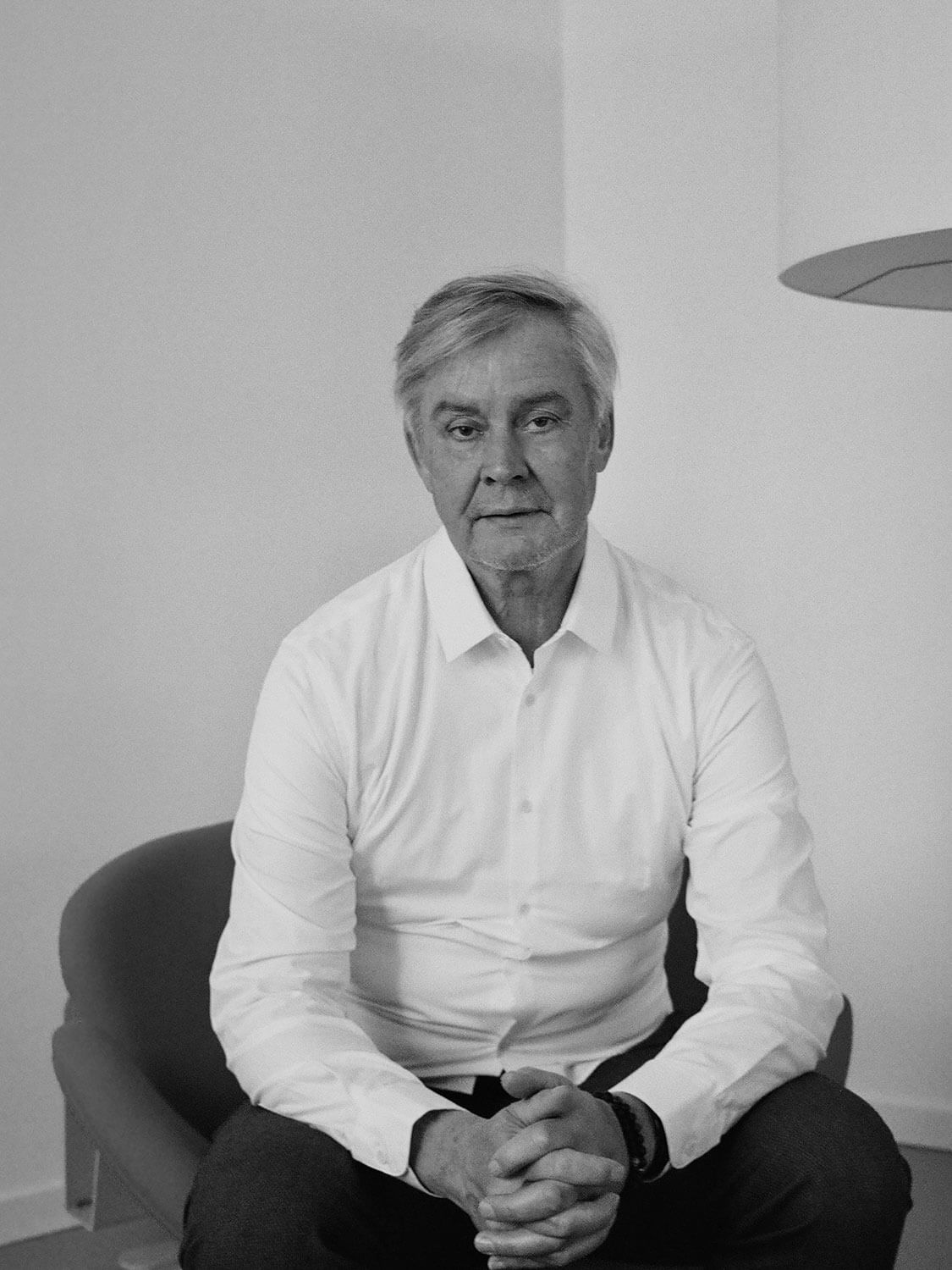 As simple as wood, linen and natural stone may seem, they add a sense of purity and warmth to each of our homes.
We combine bold plants and beautiful finds from nature, along with sturdy stucco work and original, hand-painted tiles – all of which creates a natural, pleasant living experience.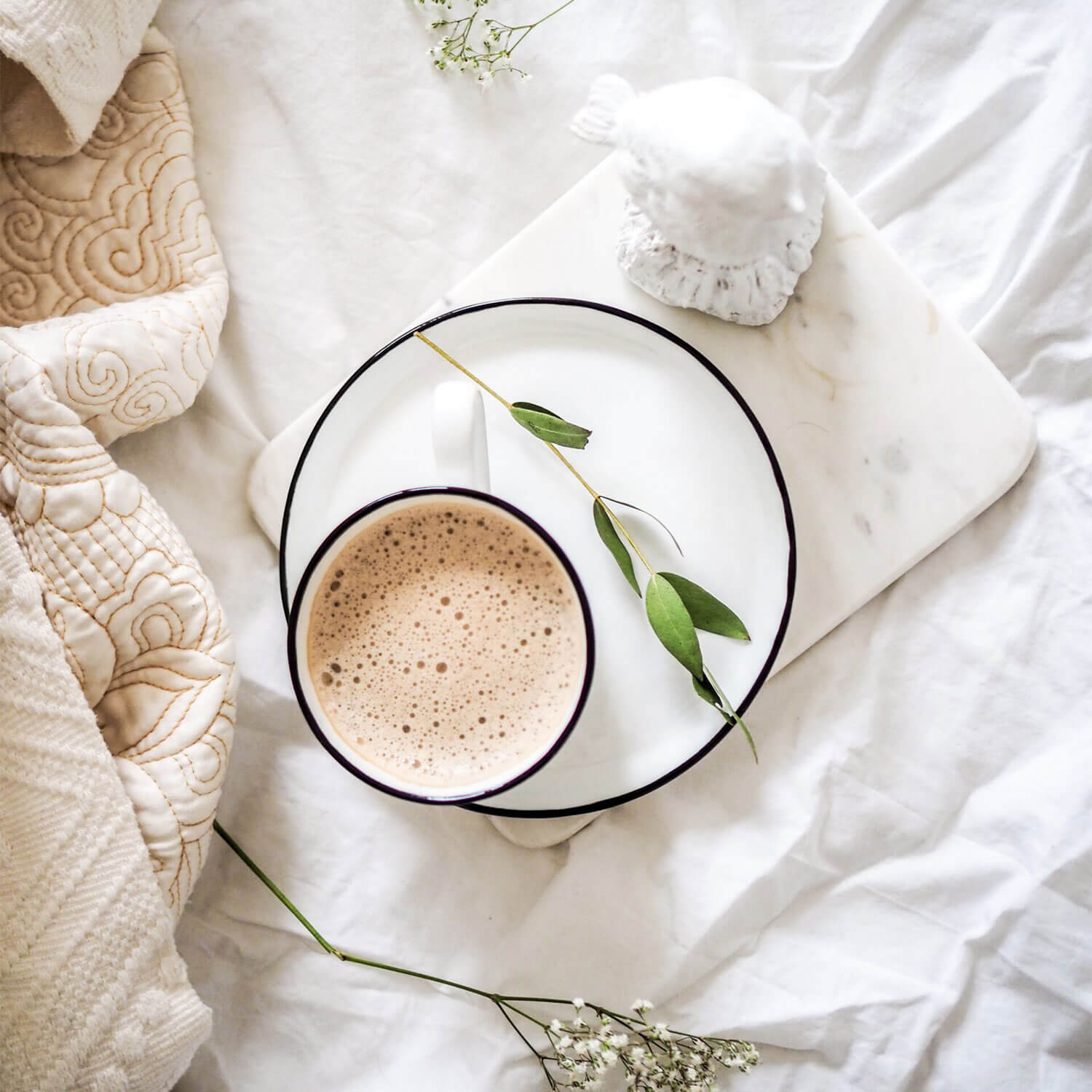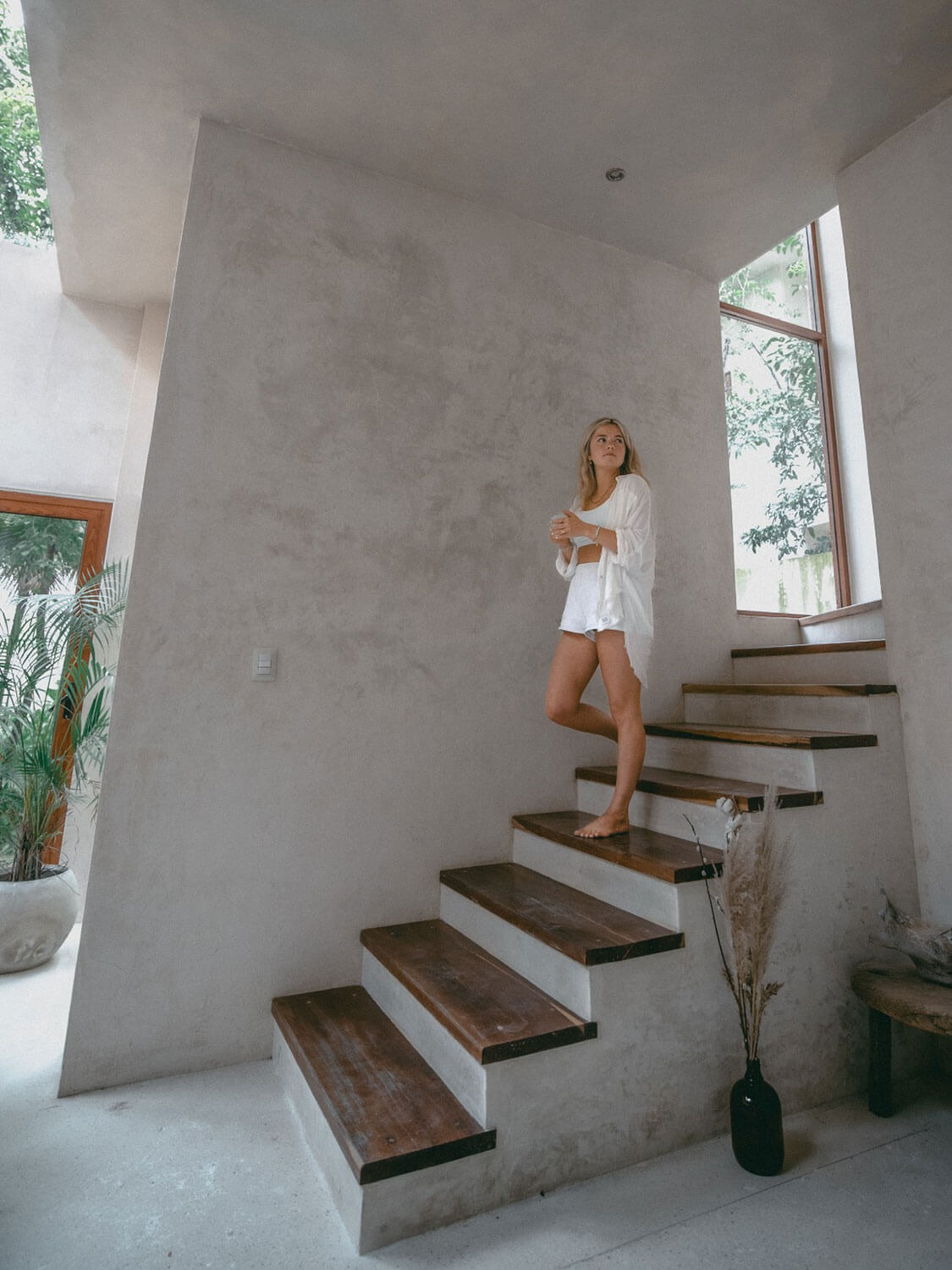 For us, beautiful, luxurious and atmospheric should not mean an extra burden on the environment. On the contrary: we prefer to work sustainably, locally and responsibly.
Because this is the only way can we look to the future openly and honestly.

With about 300 days of sunshine a year and a mild Mediterranean climate, the Costa Blanca is one of the nicest and healthiest-living places in Europe.
Because of the tranquillity, the beautiful views and the picturesque villages, time seems to stand still here. The Costa Blanca is an oasis, a rare and unique place to stay.